Built to Protect. Built to Last.

When it comes to industrial safety, there's no room for compromise. Pelsue offers only the best safety equipment and solutions for your business. Our products are engineered to meet the highest safety standards and help you achieve your safety goals.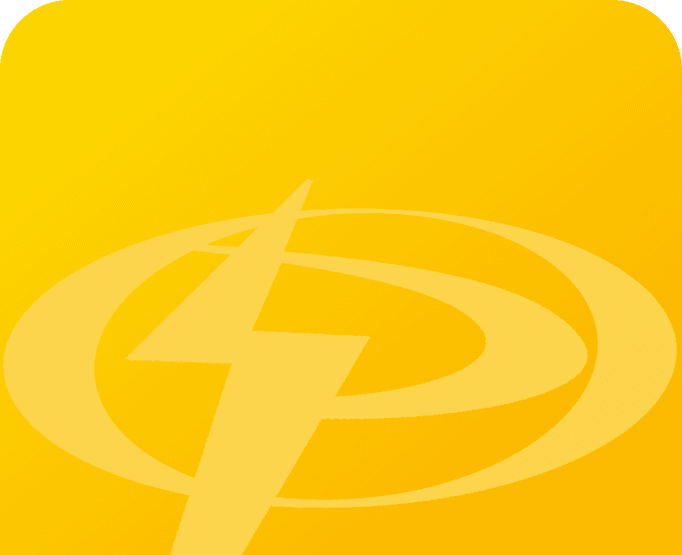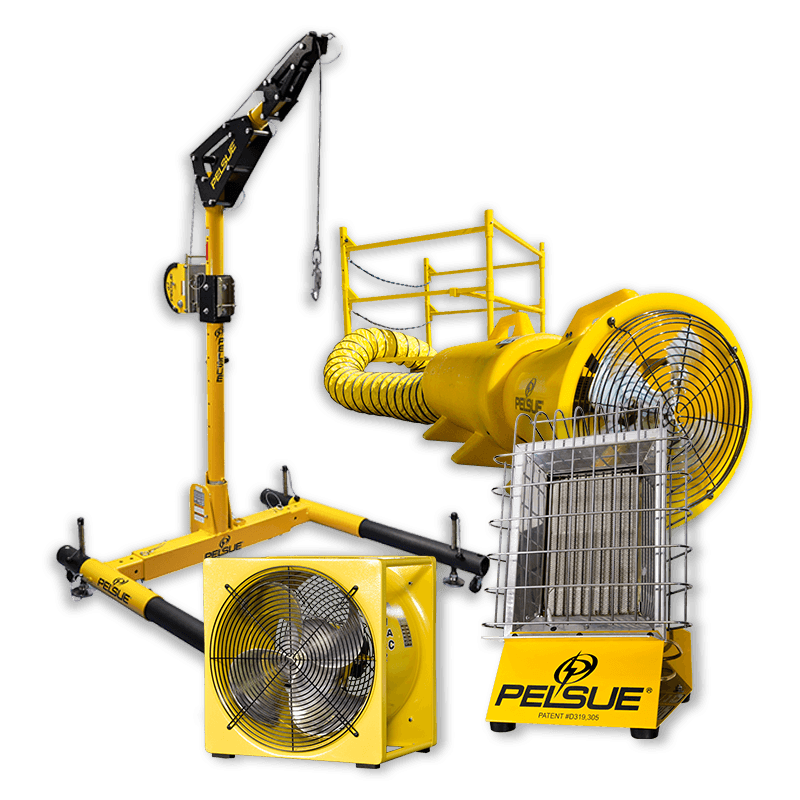 FALL PROTECTION

Your job brings you to some dangerous places. Pelsue offers a range of fall protection retrieval and rescue products for construction, industrial, and maintenance settings.
Our durable fall protection equipment is rigorously tested to ensure it meets or exceeds industry standards and can withstand tough conditions.
Review all our fall protection equipment to keep your team safe and ensure compliance with OSHA and other regulatory bodies.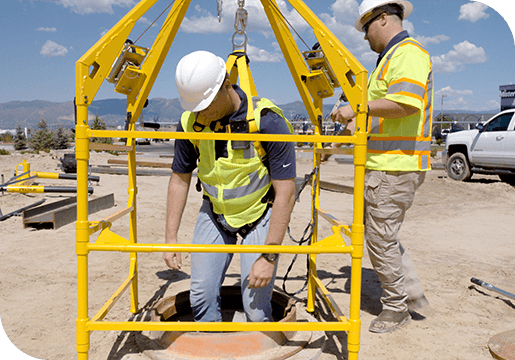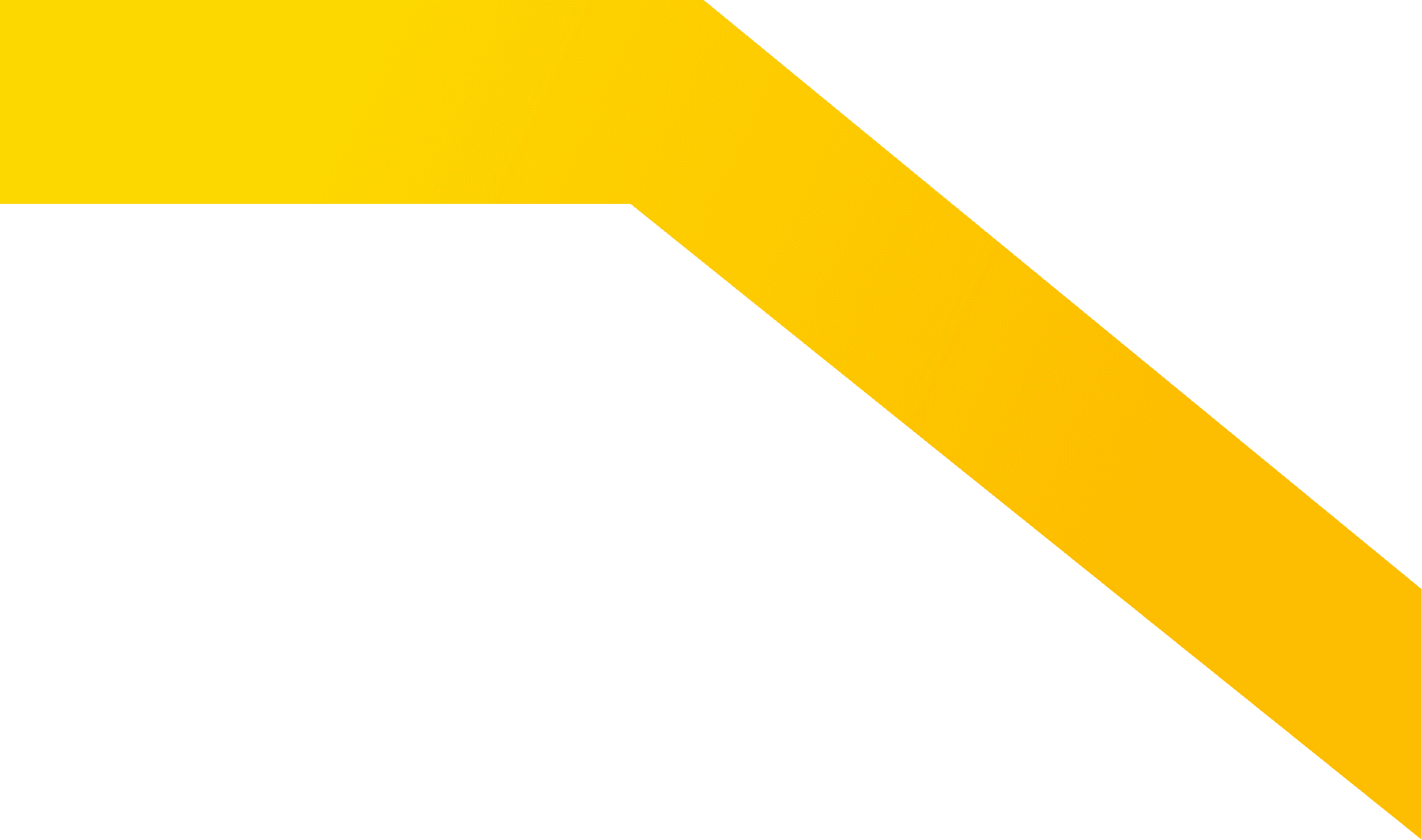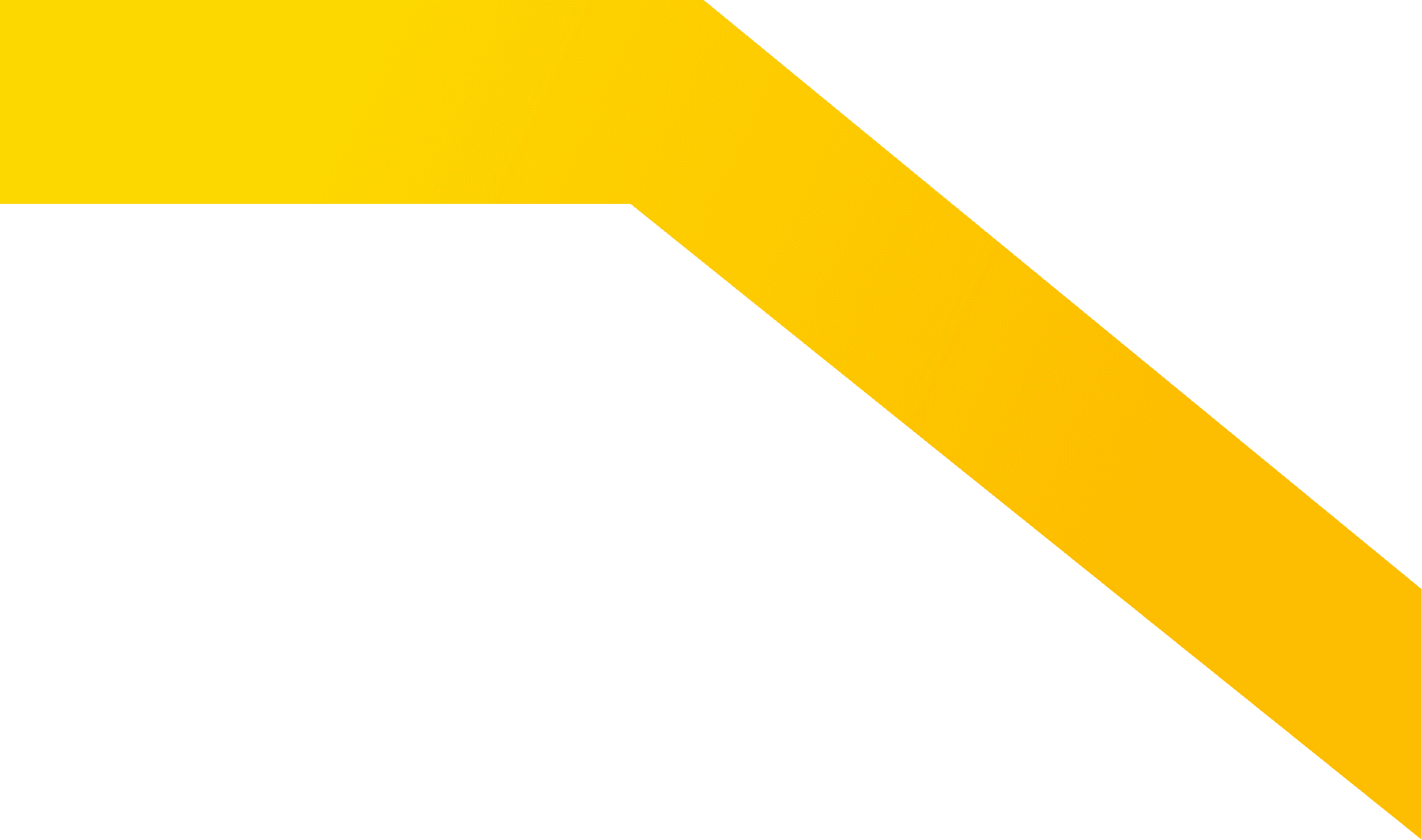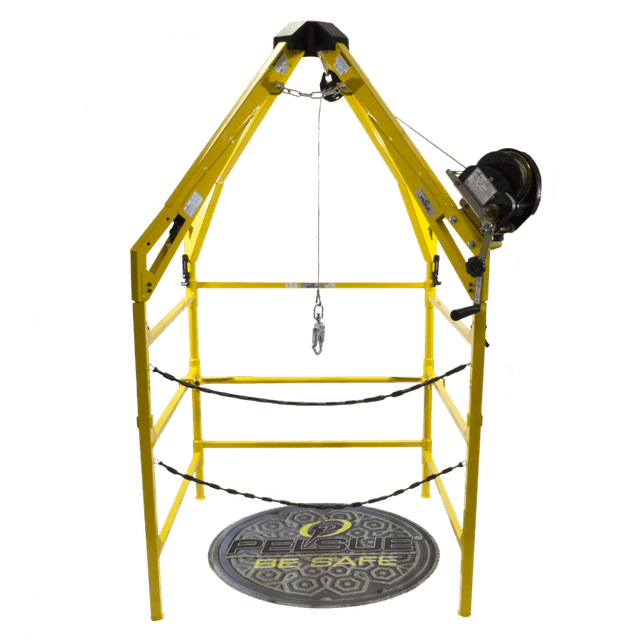 LifeGuard Confined Space Safety System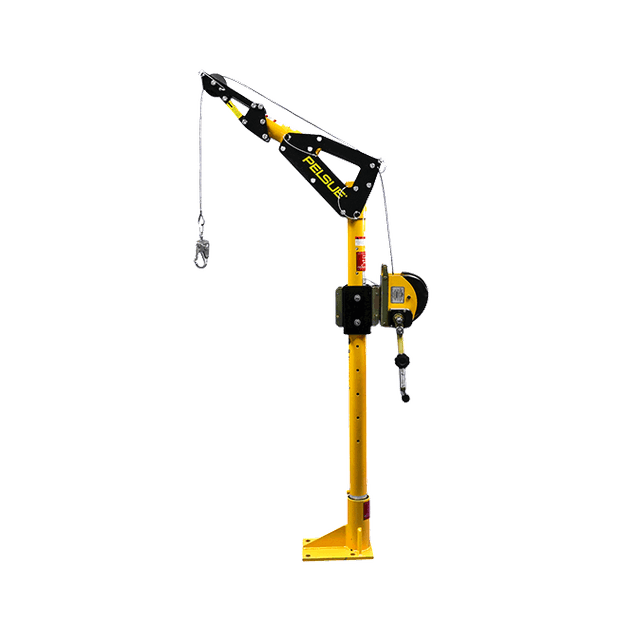 Permanent Base Davit Fall Protection System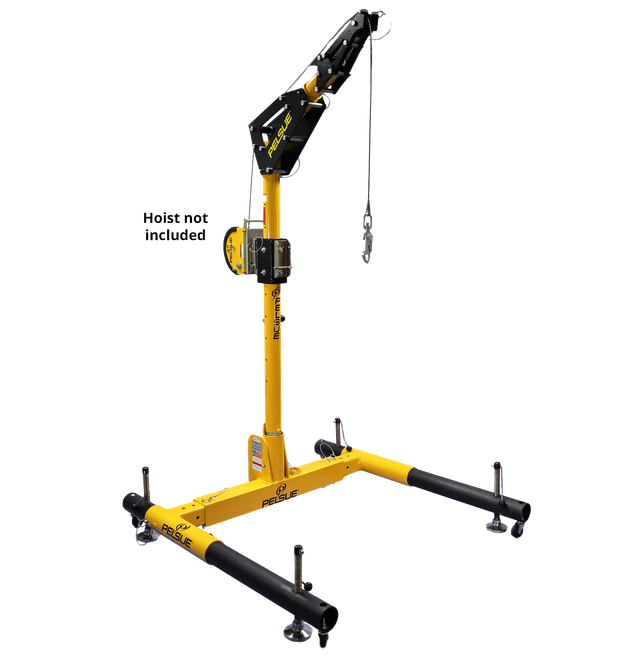 Portable Davit Fall Protection System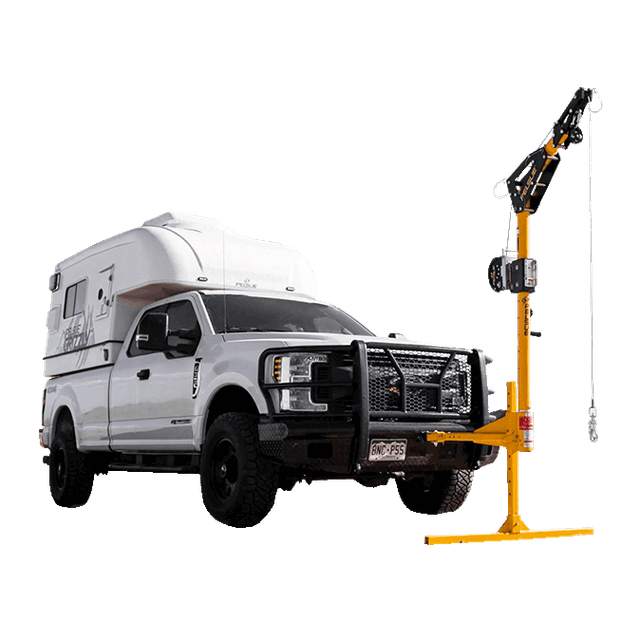 Davit Vehicle Hitch Mount System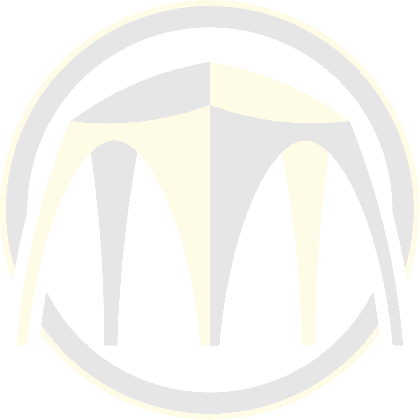 WORK TENTS

You need a reliable shelter to protect you and your crews. We offer a wide range of tents to suit every environment. 
Hot or cold, wet or dry, rain or snow, we make work tents that help you adapt on the job. All our work tents feature one-piece construction, so you don't have to worry about losing any parts. Additionally, our tension pop-up design makes set-up quick and easy. No matter the location or crew size, we make work tents to suit your needs.
Pelsue is proud to make durable tents that are the best choice to help you on the worksite.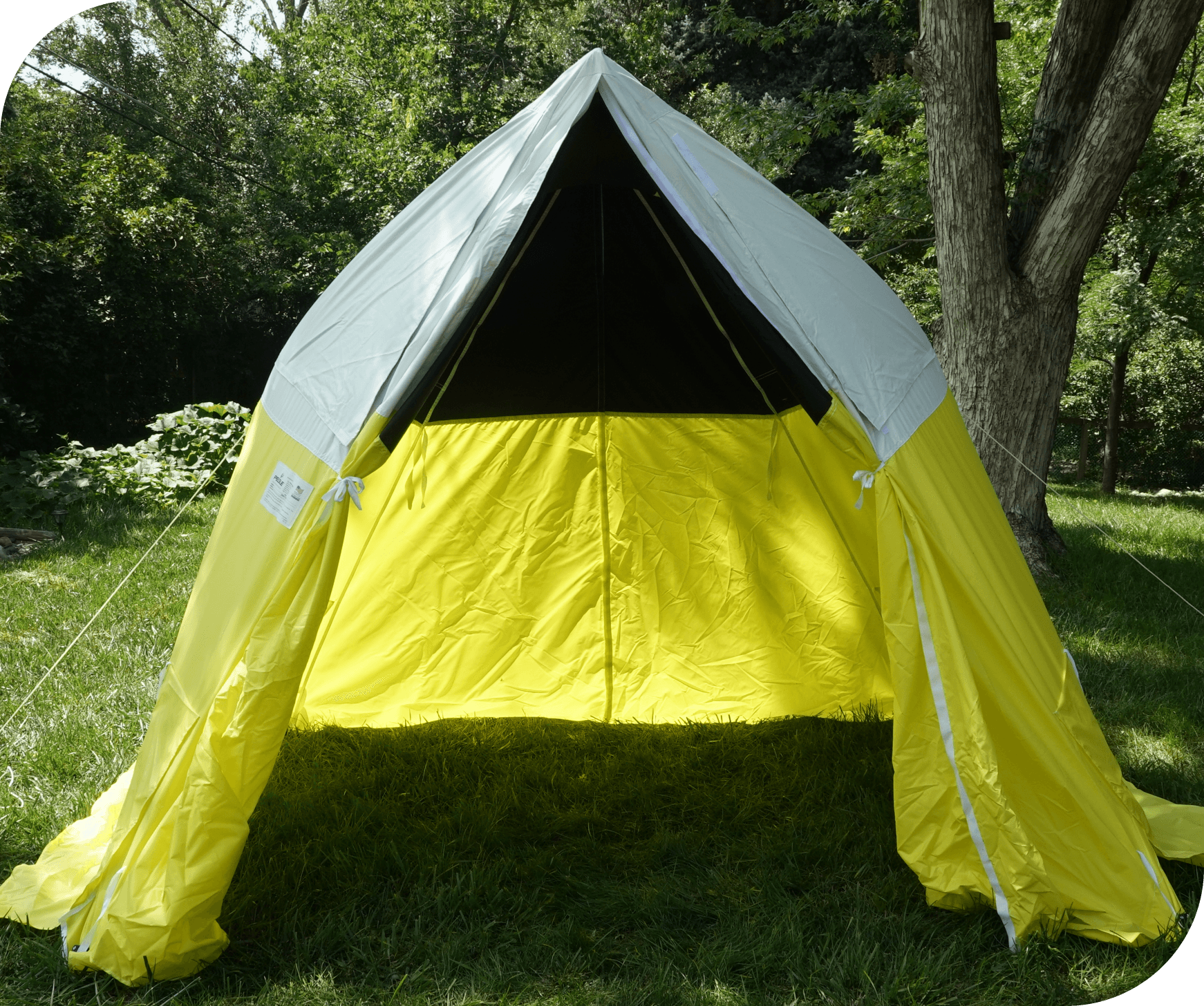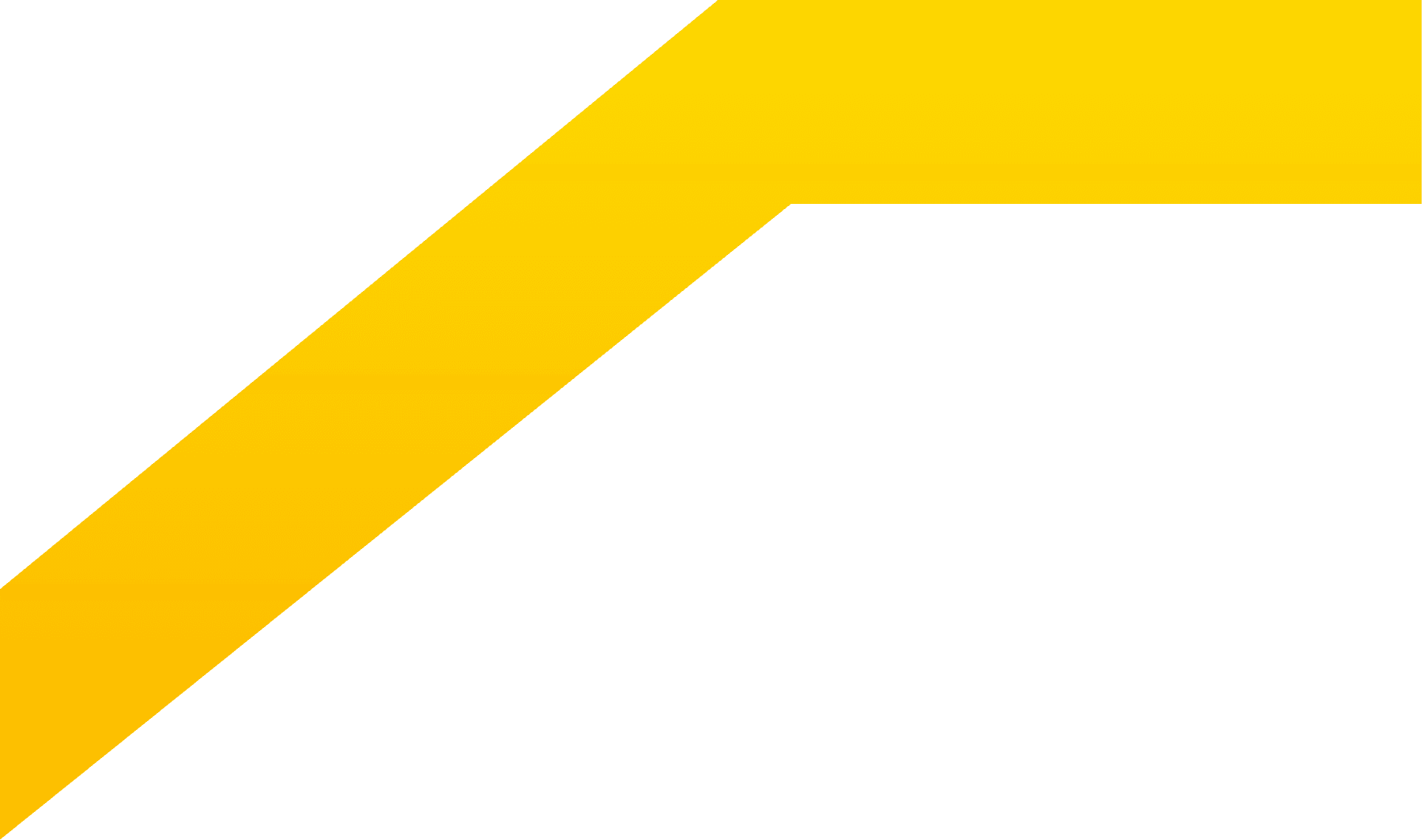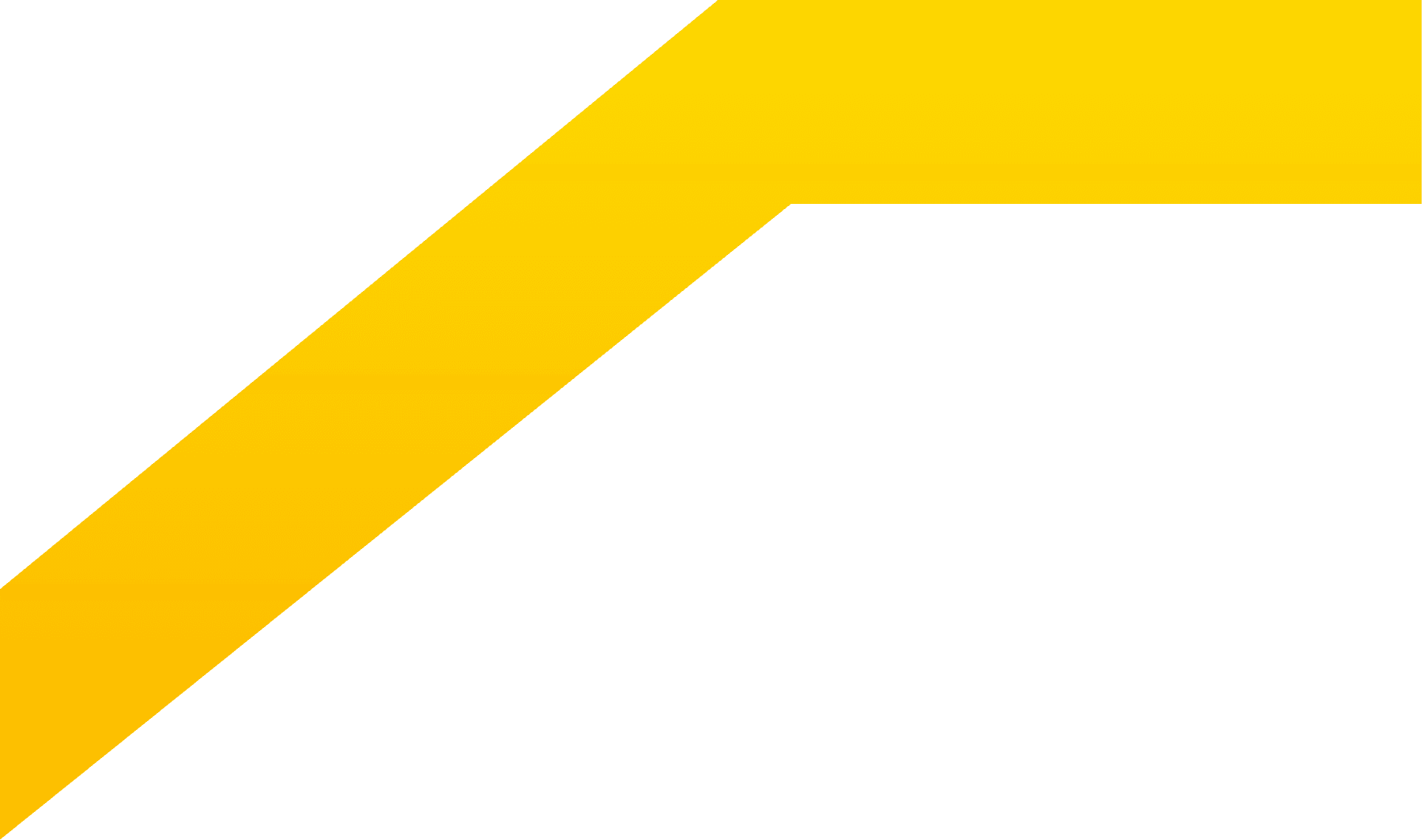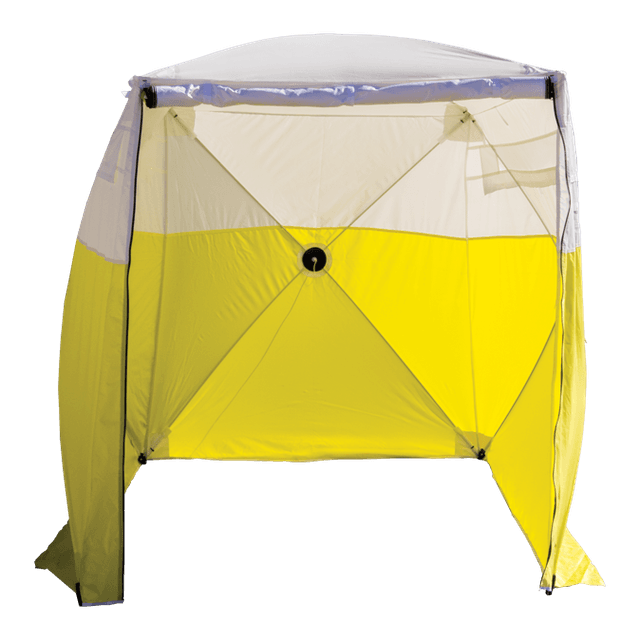 Standard Work Tents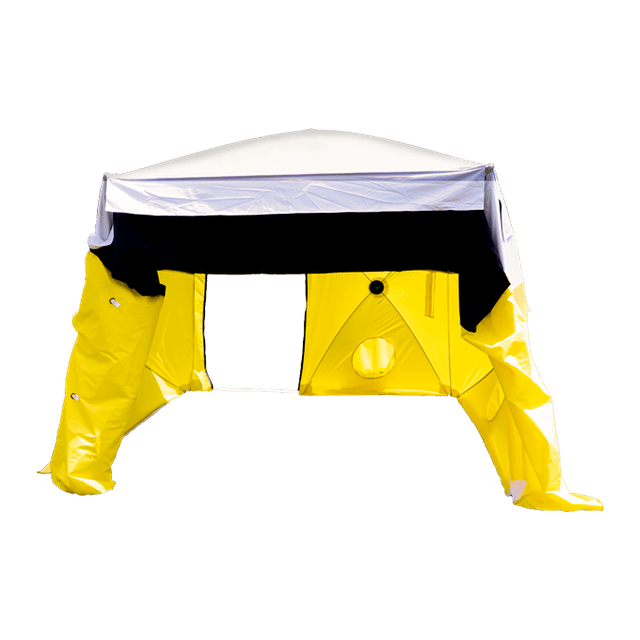 All-Weather Fiber Splicing Tent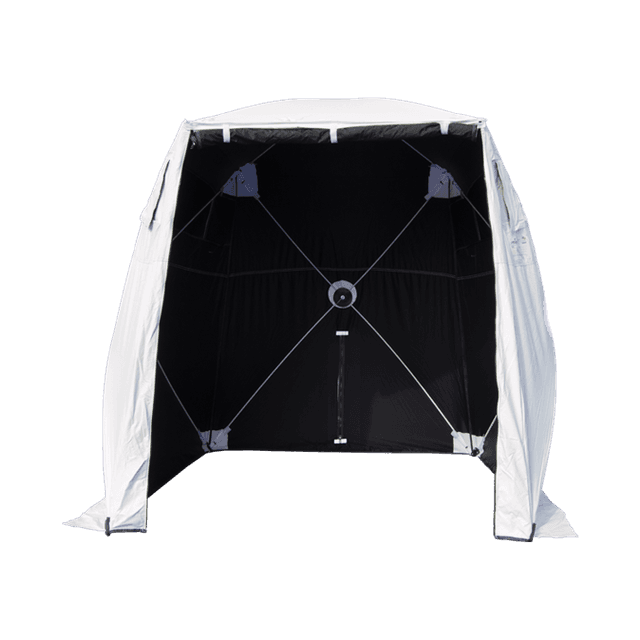 SolarShade Fiber Splicing Tent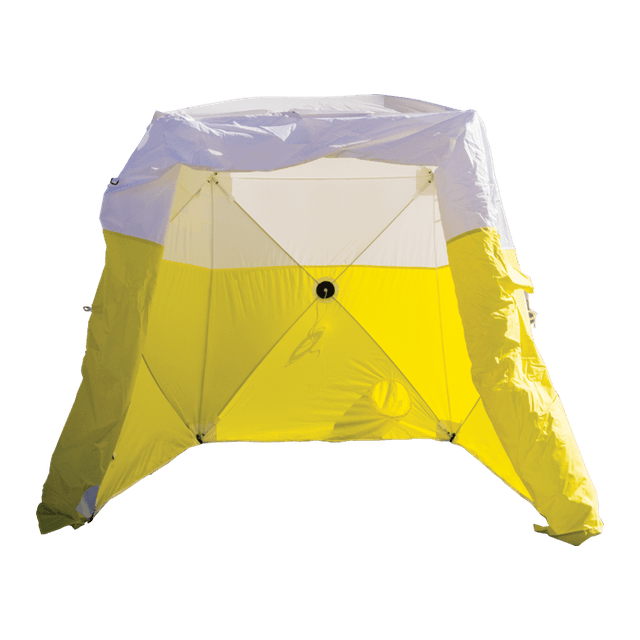 Interlocking Work Tents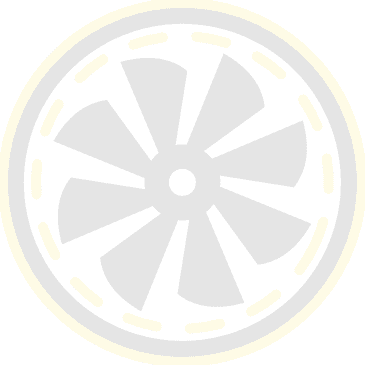 VENTILATION

Ventilation is crucial for worker safety and comfort. You need a quality and reliable system when it comes to regulatory compliance, equipment longevity, and environmental responsibility. Pelsue can help.
Whether you need a simple fan or complete system, our ventilation solutions ensure maximum flow, minimum noise, and easy installation in confined spaces, hazardous environments, and the outdoors.
Since 1963, Pelsue has been manufacturing quality, reliable ventilation products. Review all our ventilation systems and help your crews to breathe easier.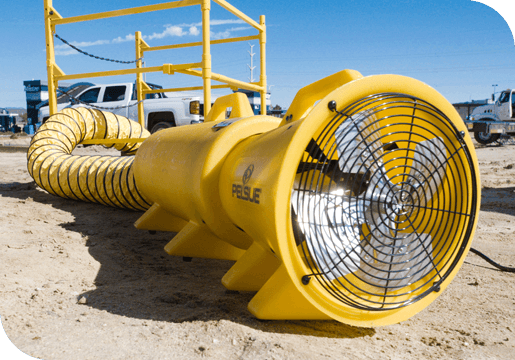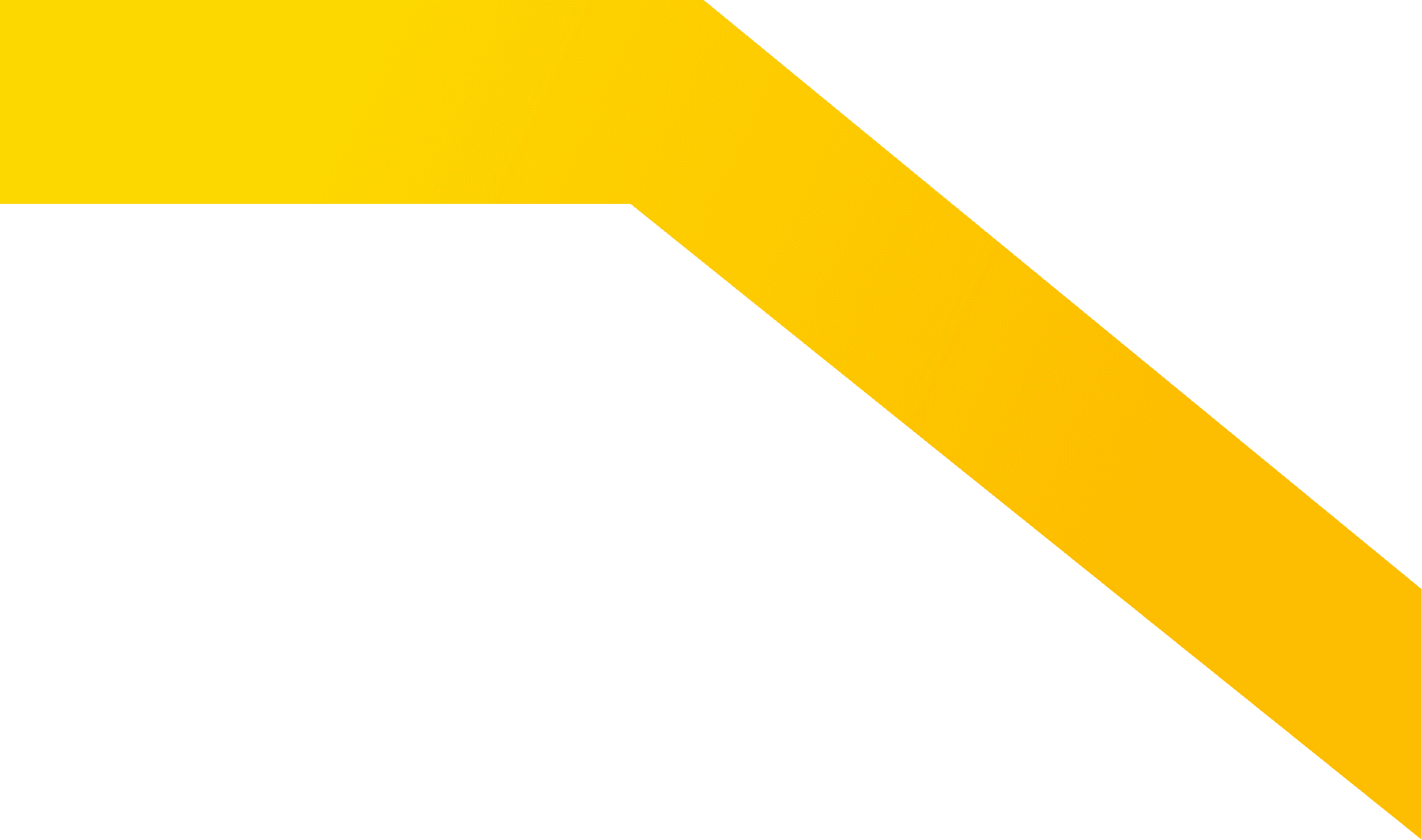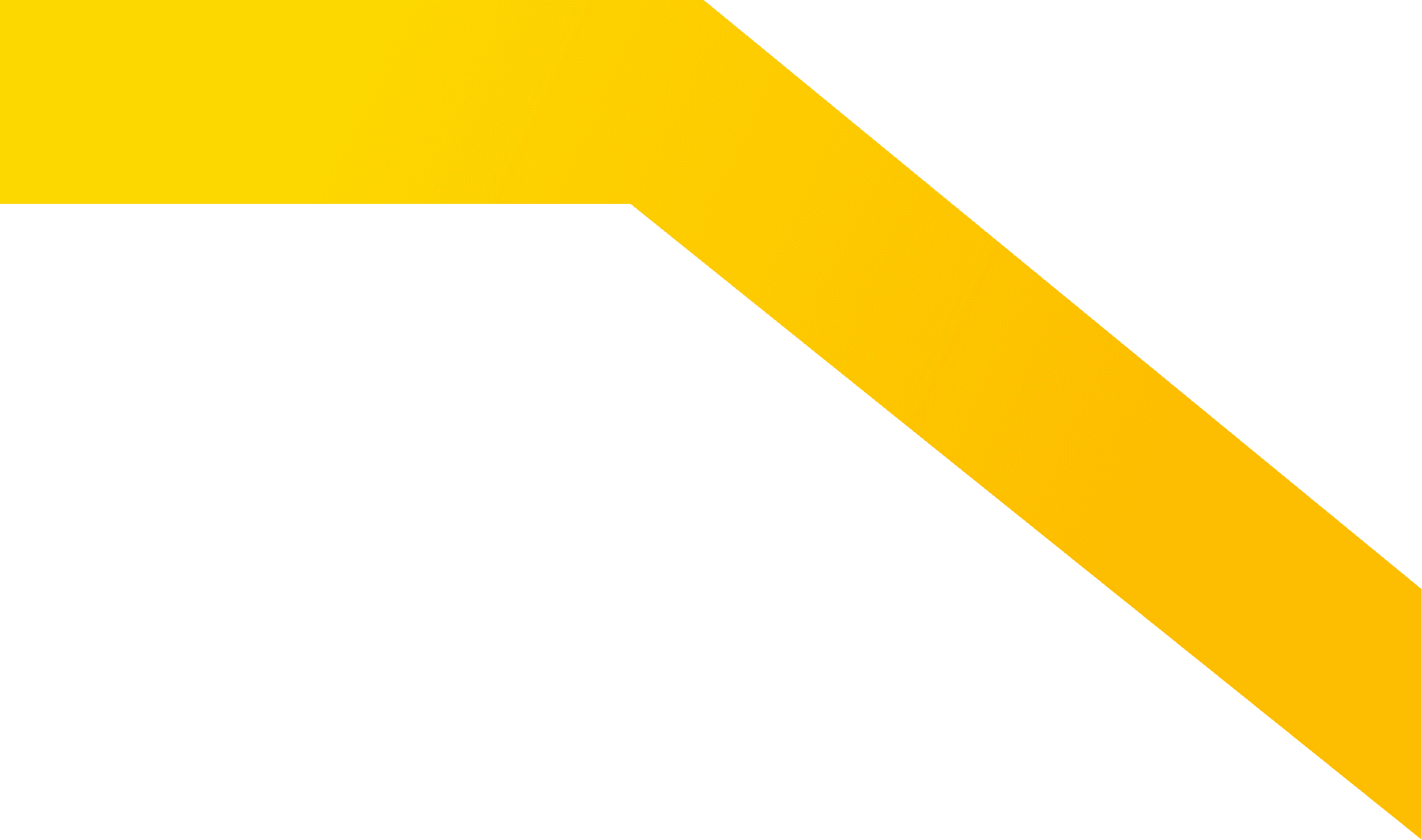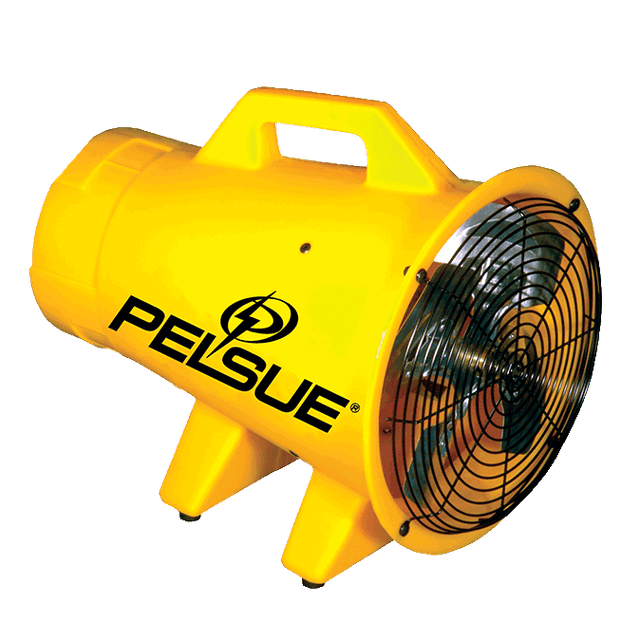 Thermoplastic Axial Blower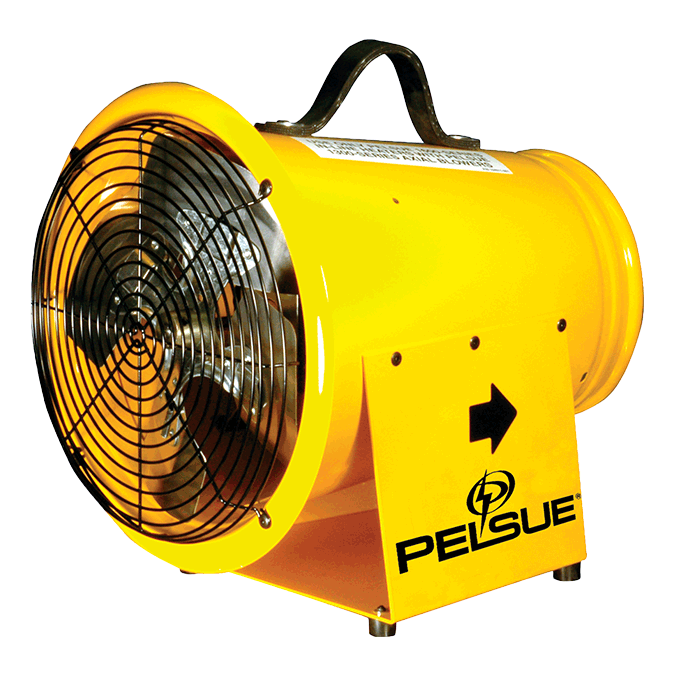 Steel Axial Blower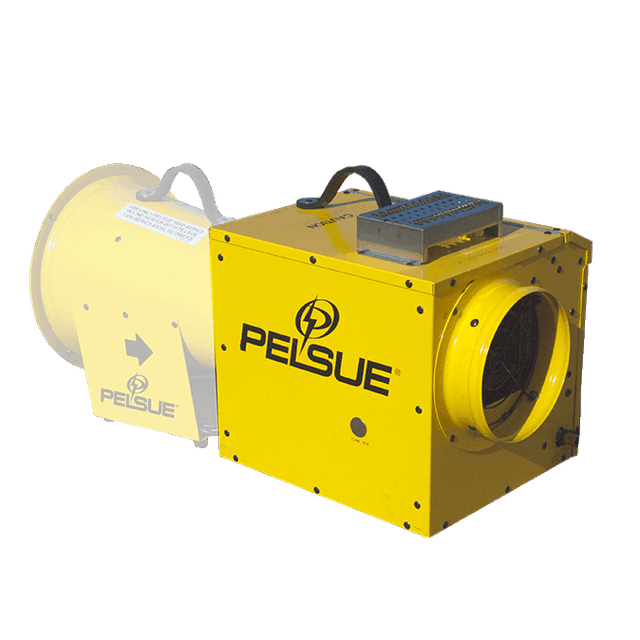 1690D Heater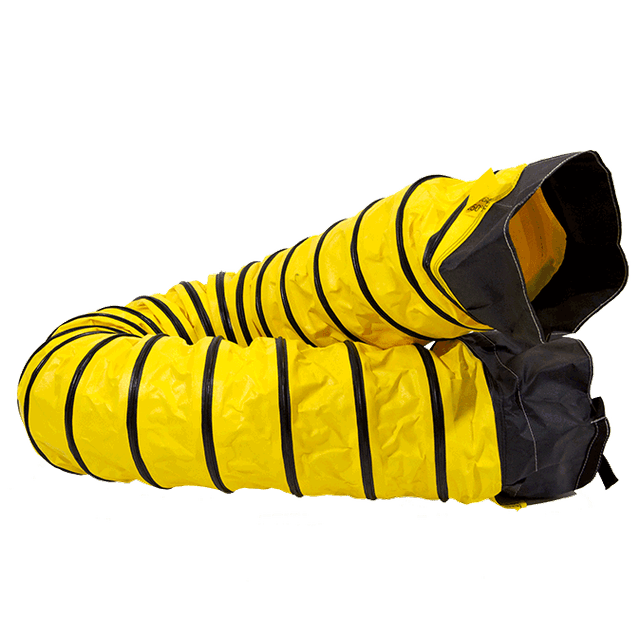 Standard Blower Hoses