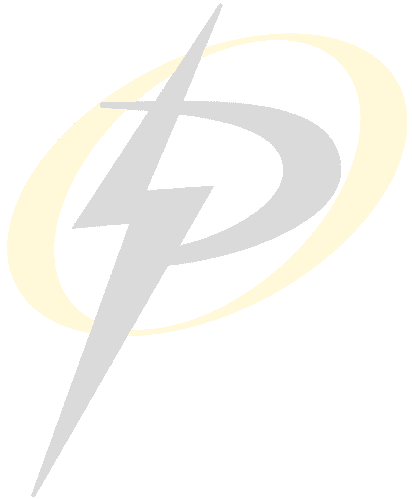 Home / Products / equipment hoists
Equipment Hoists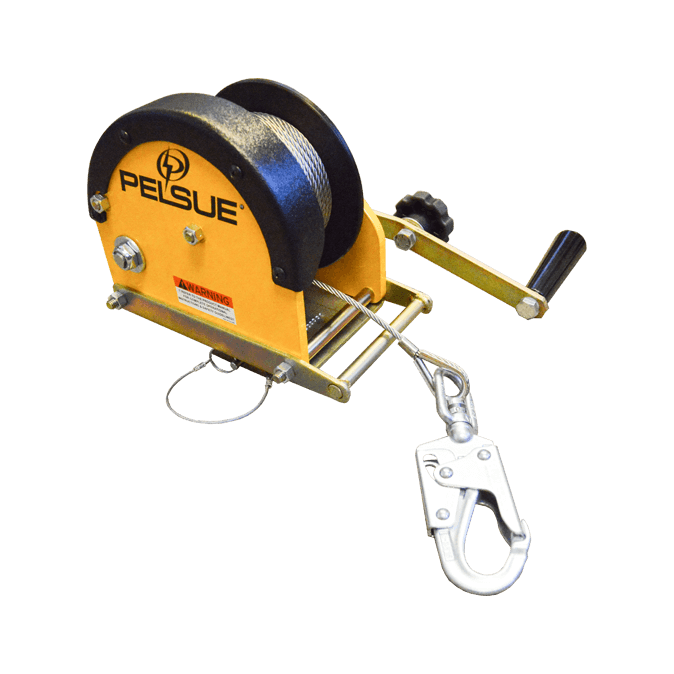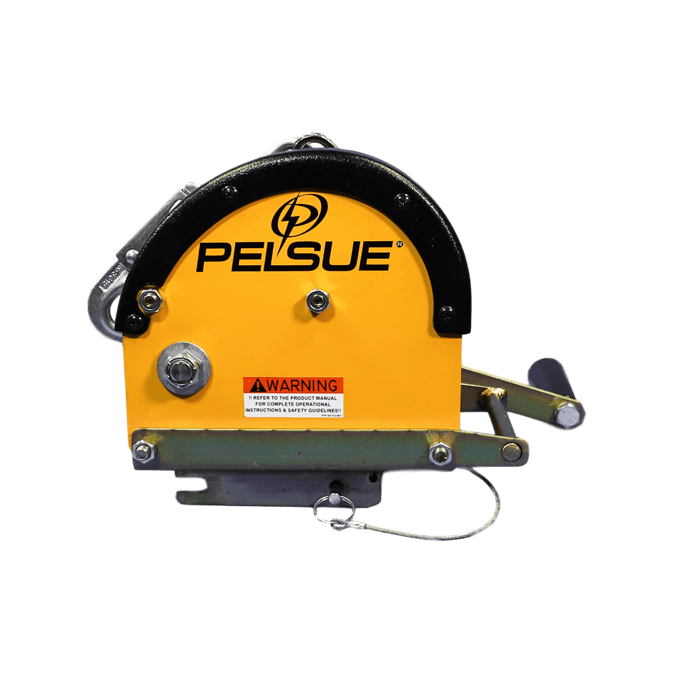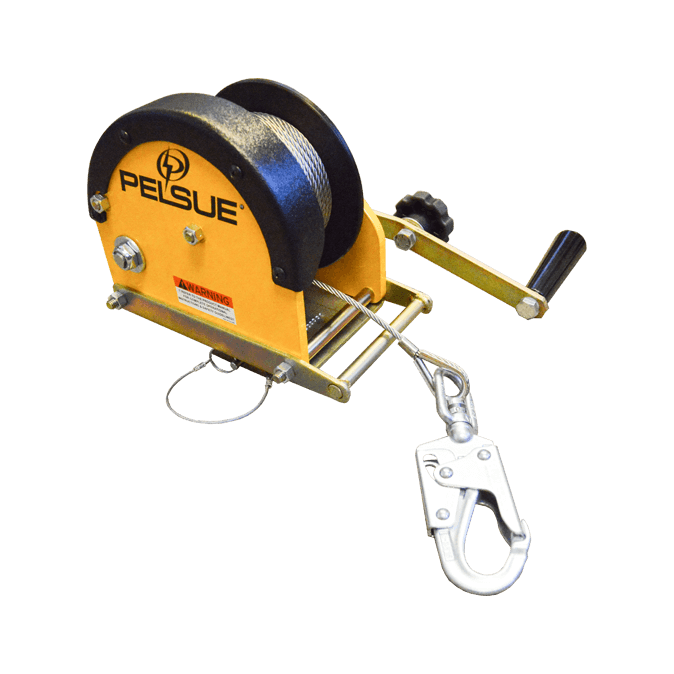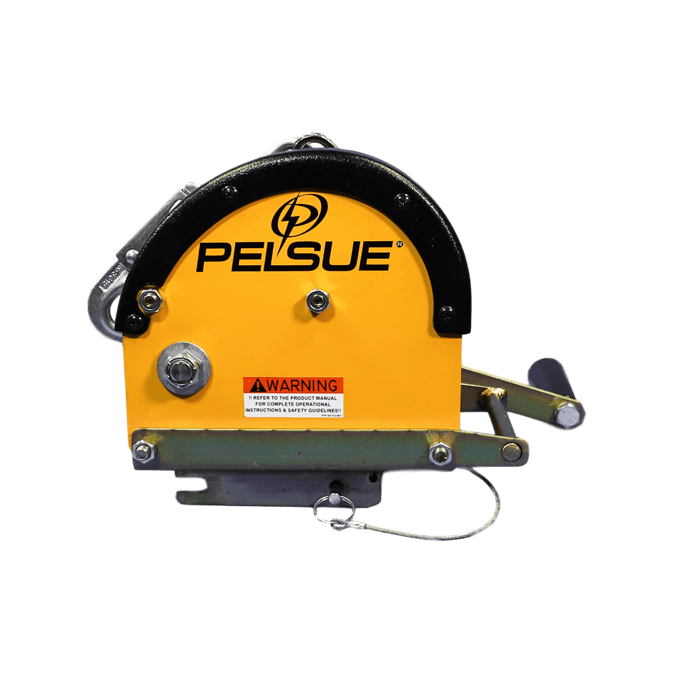 Overview
For everyday raising and lowering of up to 700 pounds of equipment at a time, Pelsue brings the WH Series Equipment Hoist.
Engineered to meet or exceed all applicable confined space requirements and regulations, the Equipment Hoist is the perfect compliment to all your confined space operations.
The Equipment Hoist attaches quickly and easily to Pelsue anchorage points, like those found in our Davit systems. Now it's hassle-free to prepare and retrieve equipment for all your confined space jobs.
FEATURES:
Rated to raise and lower up to 700 pounds of equipment

Attaches quickly and securely to Pelsue Davit systems with pins

Allows for safe and efficient raising and lowering of equipment

FOR EQUIPMENT USE ONLY. Never attach a person to the equipment hoist. For personnel hoists, check out our PH Series 

USE ONLY WHEN AREA UNDER THE EQUIPMENT IS FREE FROM PERSONNEL
CUSTOMERS ALSO BOUGHT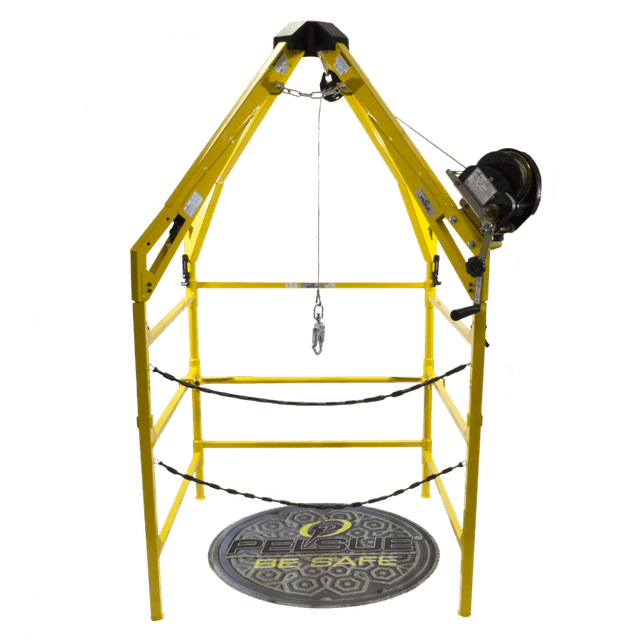 LifeGuard Confined Space Safety System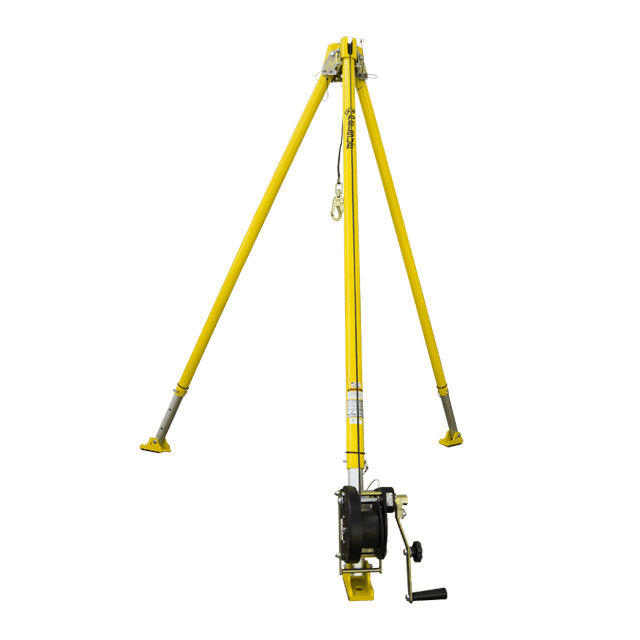 Rescue Tripod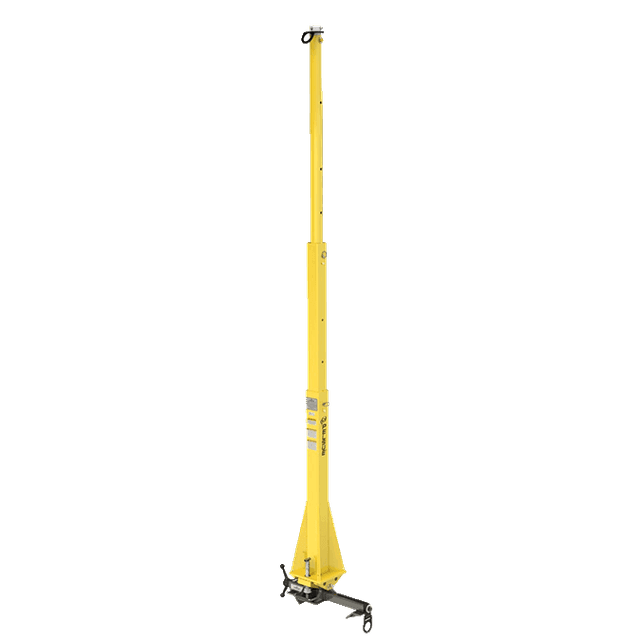 Exandable Fall Arrest Post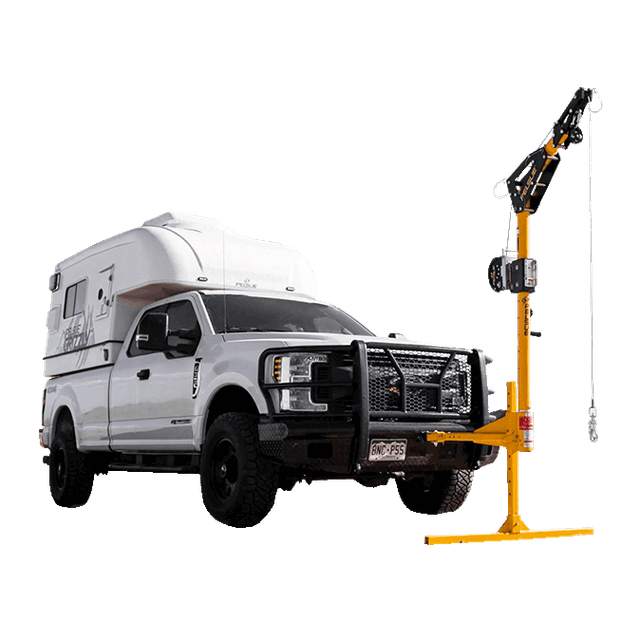 Davit Vehicle Hitch Mount System