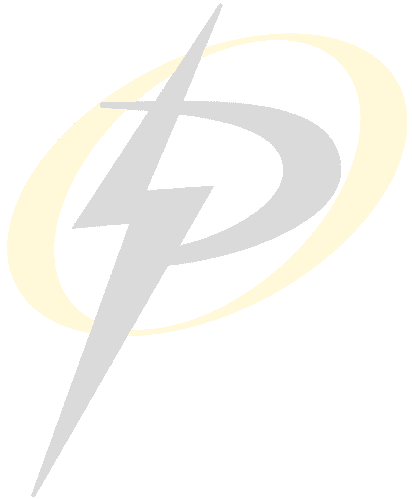 Home / Products / quick rescue hoists
Quick Rescue Hoists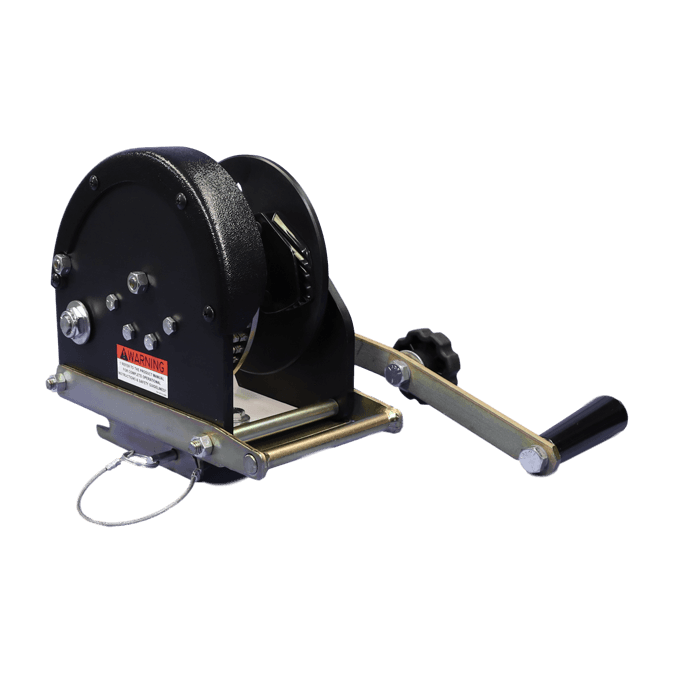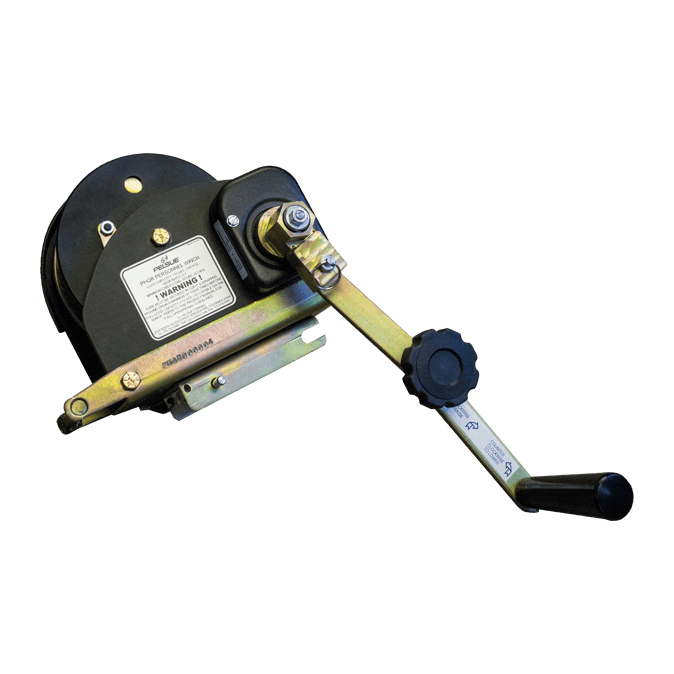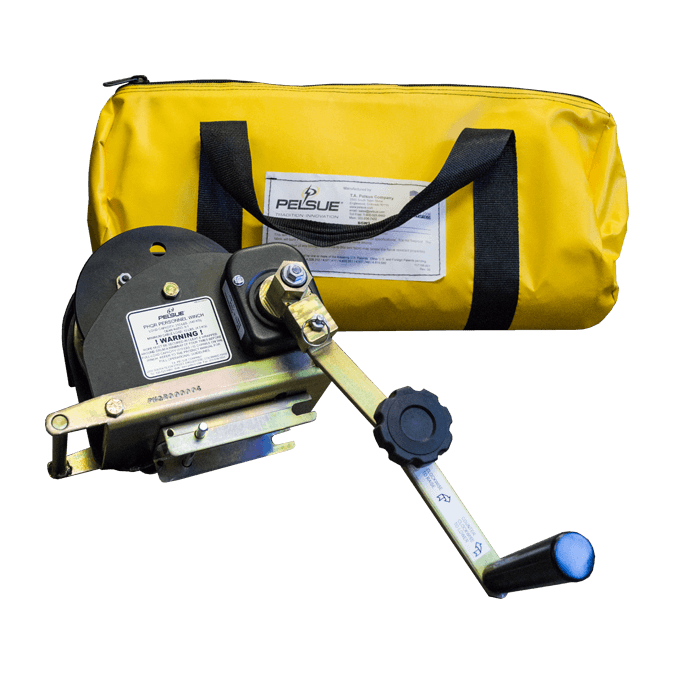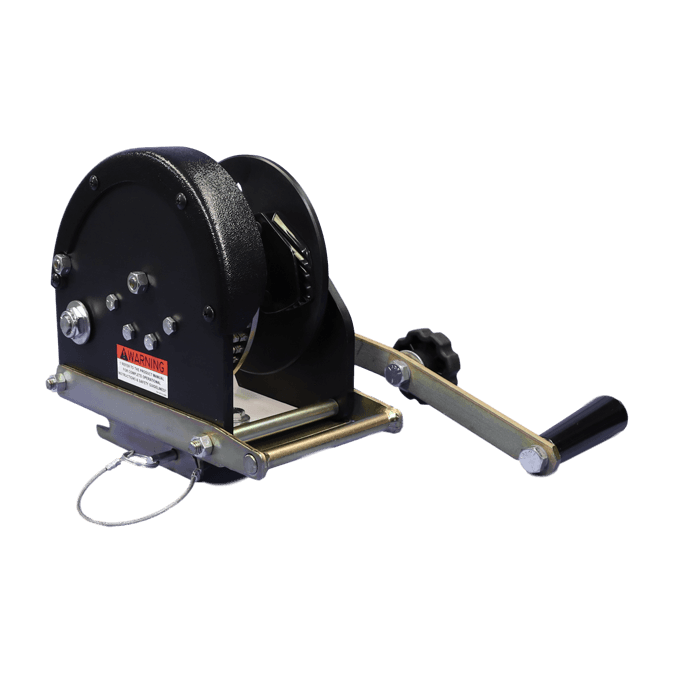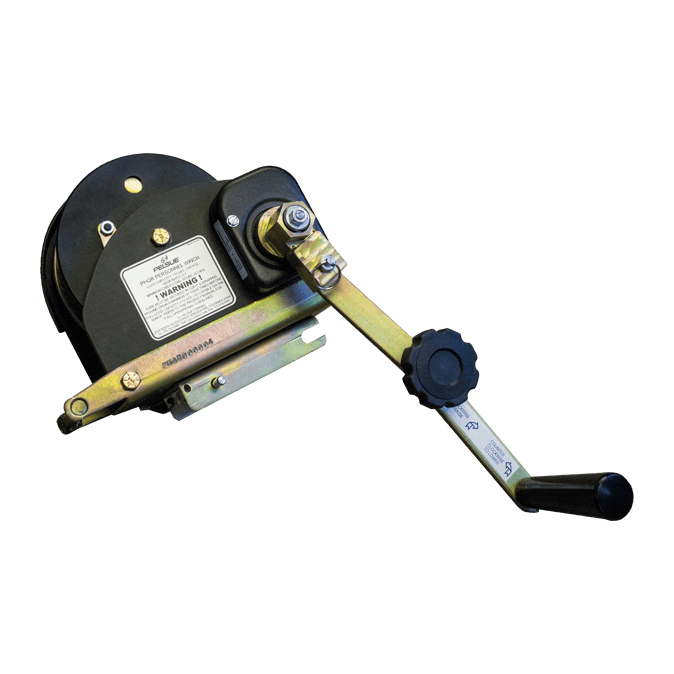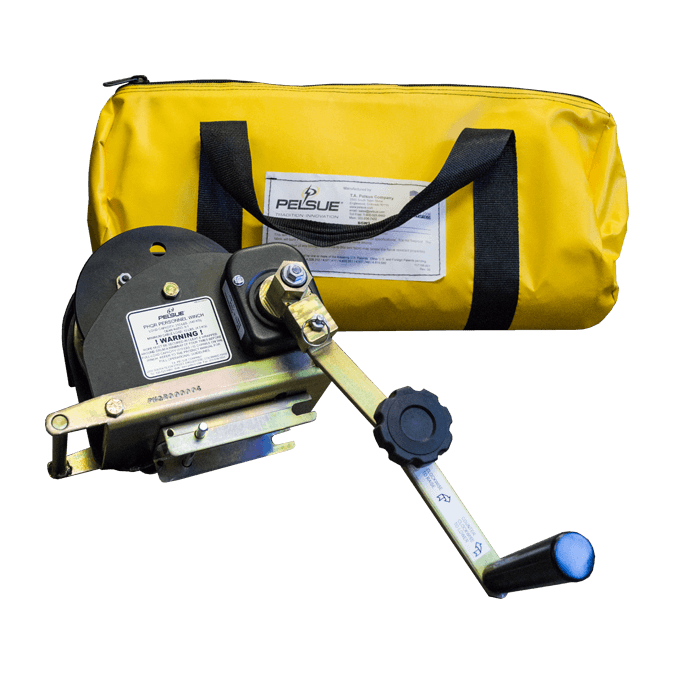 Overview
When you need to set up a rescue operation, seconds count. That's why Pelsue designed the Quick Rescue Hoist.
Built with the exact same specifications as our trusted Personnel Hoist, the key innovation of the Quick Rescue Hoist is that the line is not permanently affixed to the hoist drum. When combined with the Pelsue Rescue Pole, this allows your rescue team to clip the fallen or endangered worker to the line, even from outside a confined space. From there, you can run the line over the pulley and attach it to the hoist for retrieval.
For emergency rescue when a worker is not already hooked in to hoist or SRL, the Pelsue Quick Rescue Hoist is the ideal solution.Rated for up to 310 pounds.
Meets or exceeds all applicable OSHA and ANSI standards. To see how to use the Quick Rescue Hoist with the Pelsue Rescue Pole, view this demonstraition.
FEATURES:
Rated to raise and lower personnel loads of up to 310 pounds

Features a 5.5:1 gear ratio single speed drive and a retrieval rate of 23 feet per minute

Continuous braking drive to prevent freewheeling. 

Ensures safe rescue with a secondary "Overspeed" brake and a double pawls on the friction brake. Brake pads are low-wear and capable of withstanding high temperatures. 

Trouble-free continuous use from anti-friction drive bearings

Tensioner pad prevents loosening of cable laysSlip clutch drive prevents back-winding of cable drum

Reduced susceptibility to corrosion in harsh environments as a result of zinc-plated and anodized aluminum components

Removable drive handle with speeder knob and gear teeth cover make for easy, quick, and safe setup

Brackets and pins included for quick mountingSoft carrying case included

Available with either stainless steel or Technora® rope in varying lengths