Confined Space Systems

A trusted and reliable brand in the industry, Pelsue is proud to offer a wide range of equipment designed to make working in confined spaces safer and more efficient. Confined space systems are crucial for anyone working in or around confined spaces. Whether you need fall protection or rescue and retrieval equipment, investing in high-quality gear is essential for your safety and the safety of those around you. Our Confined Space Systems include a variety of items such as the LifeGuard Rescue System, the Davit Rescue Systems, personnel hoists, quick rescue hoists, equipment hoists, SRLs, and the Pelsue Rescue Pole. These tools are designed to provide safe and reliable access to confined spaces, as well as efficient and effective rescue and retrieval options. Industries such as construction, oil and gas, utilities, and more use these systems in work zones such as tanks, vessels, sewers, and other areas with limited entry and exit points. Not only do confined space systems help companies protect your workers, but they help you to meet regulatory requirements, as well as improve efficiency, productivity, and profitability. Browse our selection of Pelsue top-quality confined space systems today. Benefits of Confined Space Systems
Enhanced Safety: Ensure workers are protected in emergency situations in confined spaces.

Efficient Rescue: Achieve fast and efficient rescue, saving valuable time in emergency situations.

Versatility: Ideal for a variety of work settings as Pelsue systems can be tailored to fit specific industry applications.

Increased efficiency: Increase productivity and cost savings by streamlining the process of entering and exiting confined spaces.

Compliance: Avoid costly fines or legal consequences by meeting regulatory compliance and safety standards.

Investing in high-quality Pelsue Confined Space Systems is crucial for the safety of workers in these industries. Properly functioning equipment can mean the difference between life and death in an emergency. It can also improve efficiency and productivity, ultimately saving time and money in the long run. FAQs What is a confined space system? A confined space system is a set of equipment designed to provide safe and efficient access to and rescue from confined spaces. Systems may include items like hoists, self-retracting lifelines, and davit systems. Who uses confined space systems? Confined space systems are used by a wide range of industries, including construction, oil and gas, utilities, and manufacturing. They are essential for any job that requires workers to enter confined spaces. Why are confined space systems important? Confined spaces present numerous hazards, including limited entry and exit points, low oxygen levels, and toxic gases. Confined space systems are designed to mitigate these hazards and provide a safer work environment for employees. What kind of rescue options are available with confined space systems? Confined space systems provide a range of rescue options, including self-rescue equipment for workers, non-entry rescue gear for rescuers outside the confined space, and entry rescue tools for rescuers inside the confined space What are some common features of confined space systems? Common features of confined space systems are designed to enhance safety, improve efficiency, and provide effective rescue options. How do I choose the right confined space system for my application? Choosing the right confined space system depends on the specific needs of your industry and application. Consult with a trusted supplier like Pelsue, who can provide expert guidance on selecting the appropriate equipment and offer training and support to ensure safe and efficient use.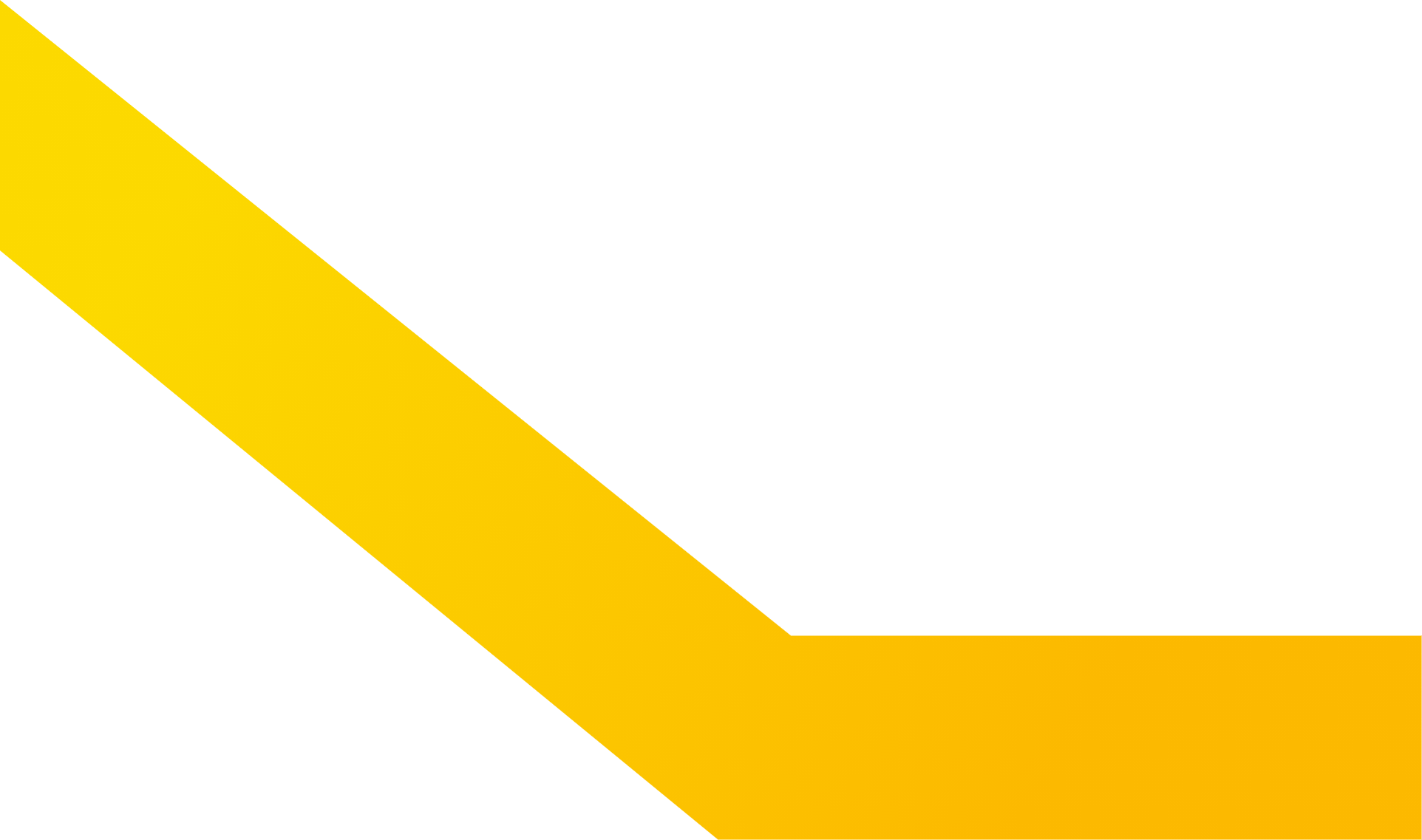 PRODUCTS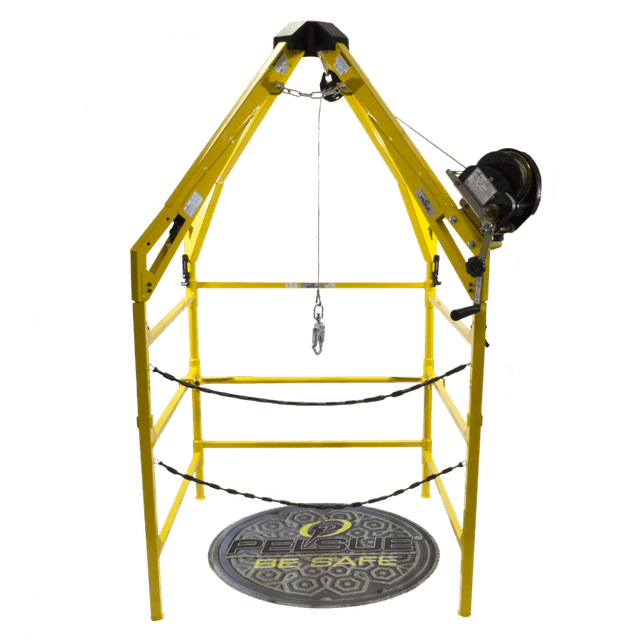 LifeGuard Confined Space Safety System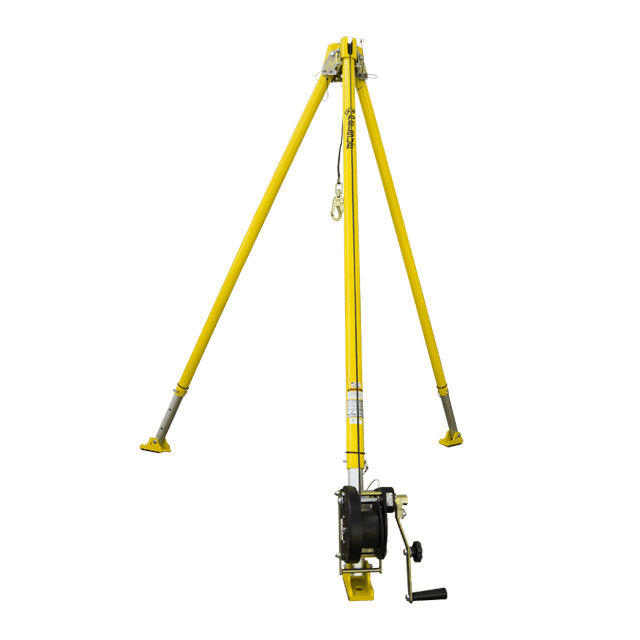 Rescue Tripod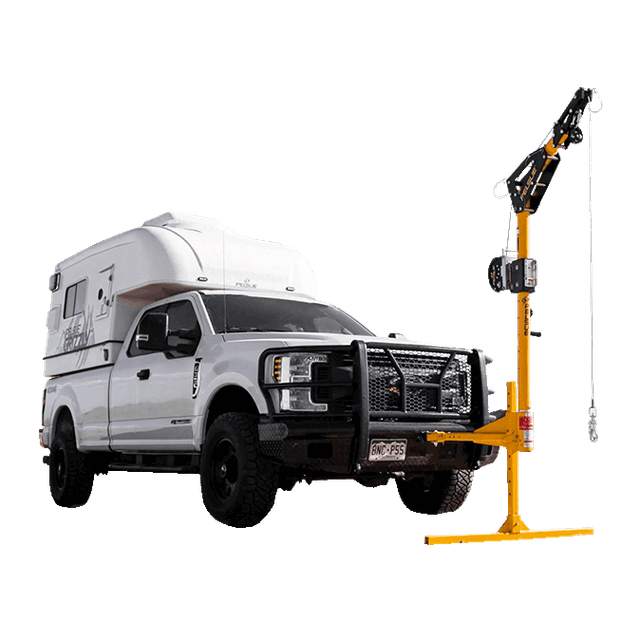 Davit Vehicle Hitch Mount System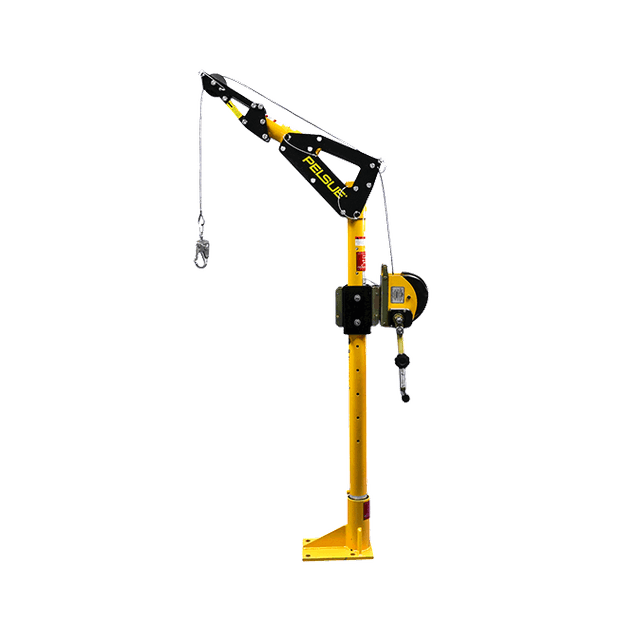 Permanent Base Davit Fall Protection System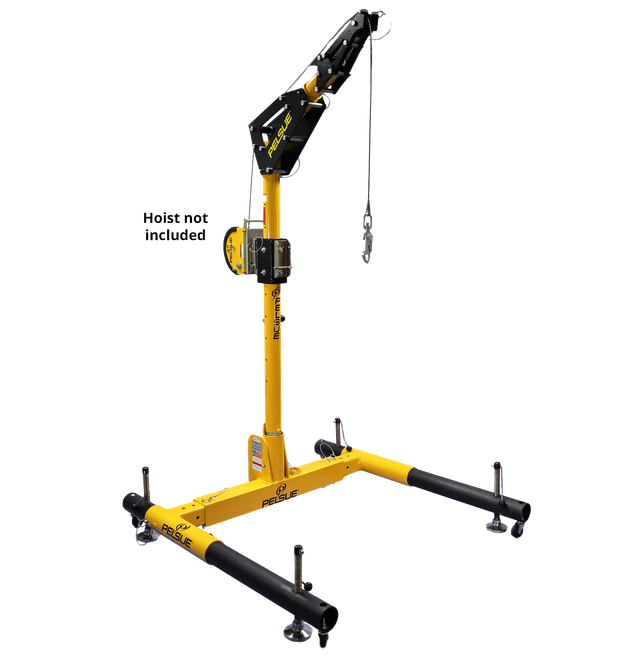 Portable Davit Fall Protection System