ABOUT US

Since 1963, Pelsue has been enabling safe and productive work environments throughout the world. With a strong tradition of service, quality, and value, Pelsue is an industry leader in the design and manufacture of customized solutions for telecommunications, utilities, and other industries. Pelsue is ISO 9001:2015 certified and has two facilities in Colorado, where all products are engineered and manufactured. To learn more about the company and its products, please watch the short video below:
HERITAGE & HISTORY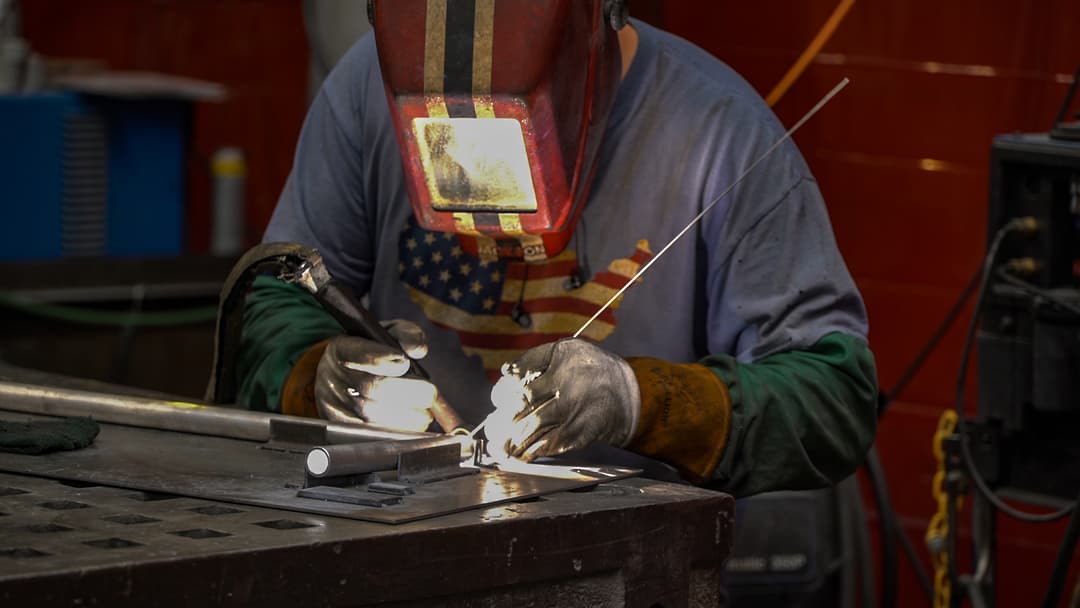 Pelsue was founded in Denver, Colorado in 1963 by T. Allen Pelsue, who conceived a solution to prevent water from flowing into manholes while workers were installing or maintaining cables. His innovative manhole guard was widely accepted by the industry and the company was firmly established.
Throughout the 1960's and 70's, Pelsue grew steadily through the successful introduction of complementary product lines, which included work tents, portable heaters/ventilators, and custom work vehicles. During this time, the company grew from a few employees to close to 40, and relocated to its current Englewood, Colorado location.
By the 1980's, fiber optic cables began to take over as the new technology for transferring data. The splicing of this new technology required a controlled environment – free from ultraviolet rays, dust and humidity. Seeing this need, Pelsue developed a range of fiber optic splicing trailers, vans, and trucks for the telecommunications companies and their contractors.
The vehicles quickly became the industry standard due to their superior functionality, reliability, and long-term value. Demand for Pelsue products increased steadily through the 1990's, driven by the rapid growth of the internet. Beginning in early 2000, however, technology stocks rapidly lost value, which triggered an immediate pullback of telecom infrastructure activities.
These challenging market conditions led Pelsue to diversify its business, building chemical decontamination trailers for the military and standby generators for power outages. Later, the company also entered the fall protection market through an acquisition.
The new fiber optic splicing trailers were an immediate success. More recently, this fiberglass body has also been used to create a satellite communications trailer for use in areas without cellular coverage – including in emergency situations following natural disasters.
To further strengthen Pelsue's commitment to quality and customer focus, the company achieved and has held ISO 9001 quality management system certification since 1996. Beginning in 2016, Pelsue began implementing LEAN manufacturing practices to further improve quality, reduce lead-times, and increase customer value.
COMMITMENT TO THE ENVIRONMENT

All scrap metal and wood from production is recycled
Our factories are cooled using low-energy evaporative coolers
All vehicles are available with generators using clean LPG fuel Most products, including FiberLite bodies and frames, are close to 100% recyclable All wheel chocks are made from 100% recycled tire rubber Wheel chocks, anti-fatigue mats, and other parts are made from recycled materials It is also noteworthy that all of Pelsue's products are designed to provide 10+ years of use, and are fully supported with replacement parts and service–unlike cheap imitations that prematurely end up in landfills. When you purchase a Pelsue product, you can be assured that you are doing your part to protect the environment.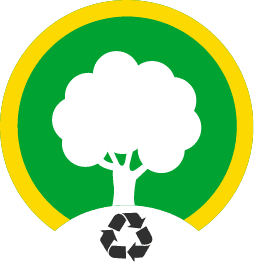 ASSOCIATIONS

Pelsue is proud to be associated with the following organizations: