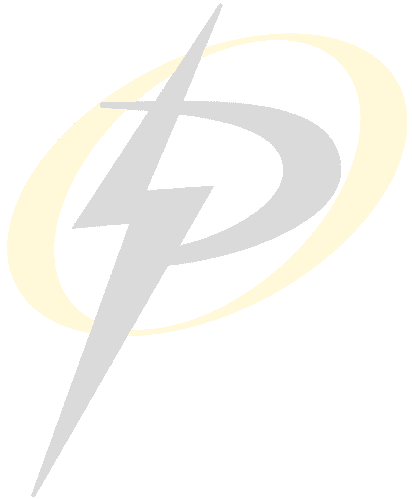 Home / Products / grizzly pod fiber splicing trailer
FiberLite Pod Grizzly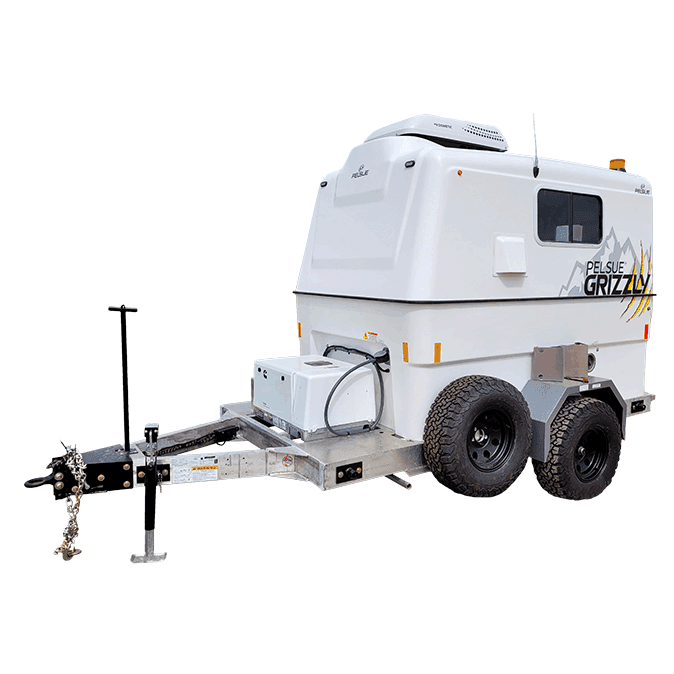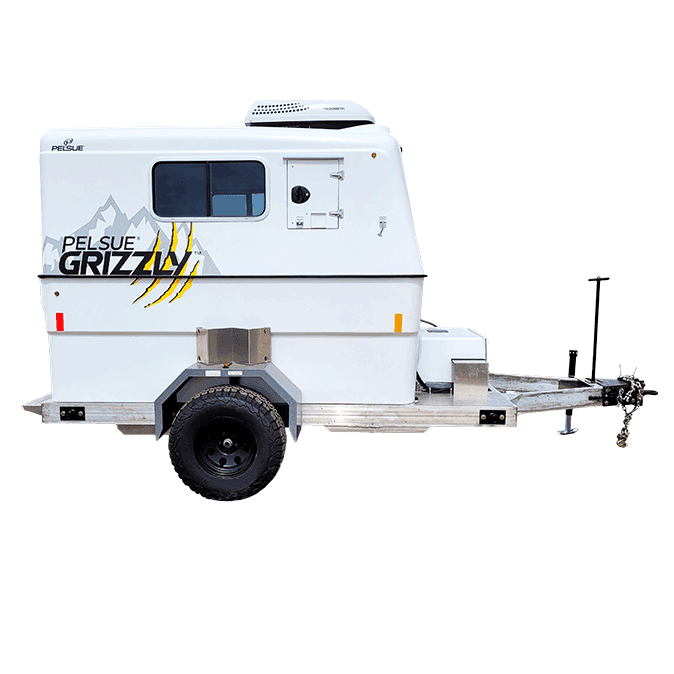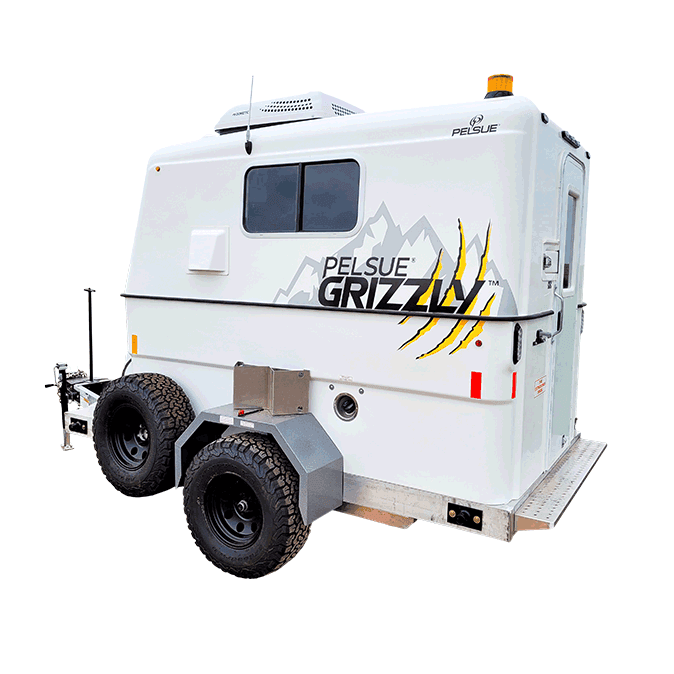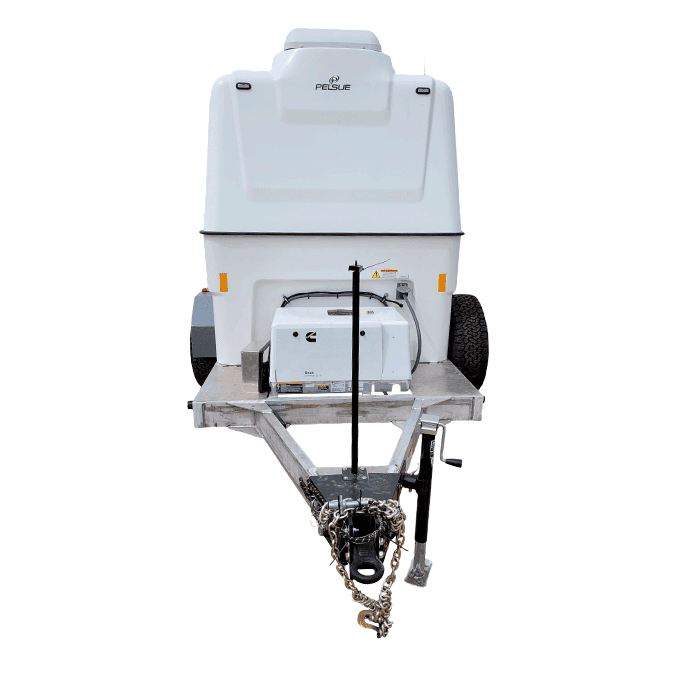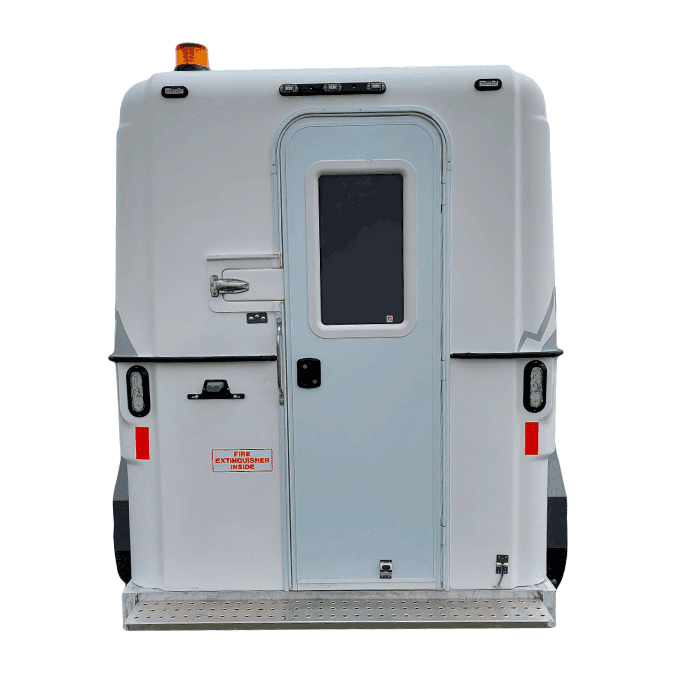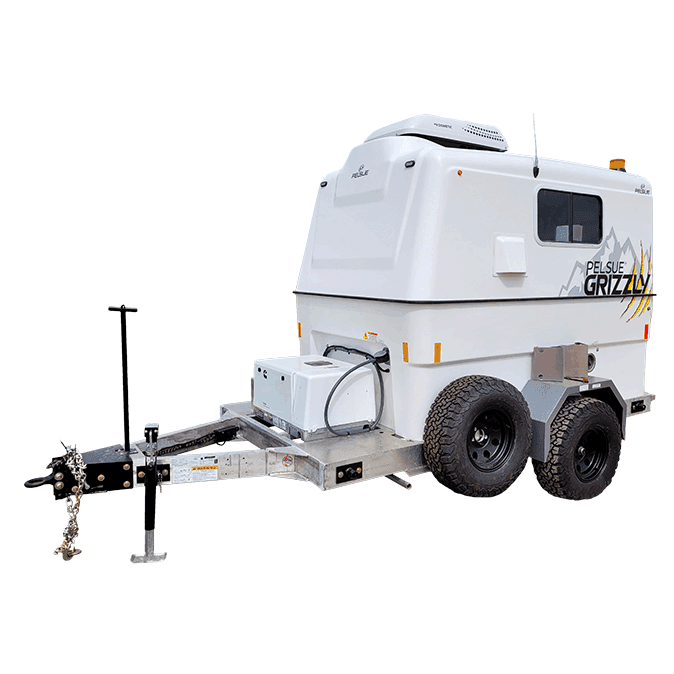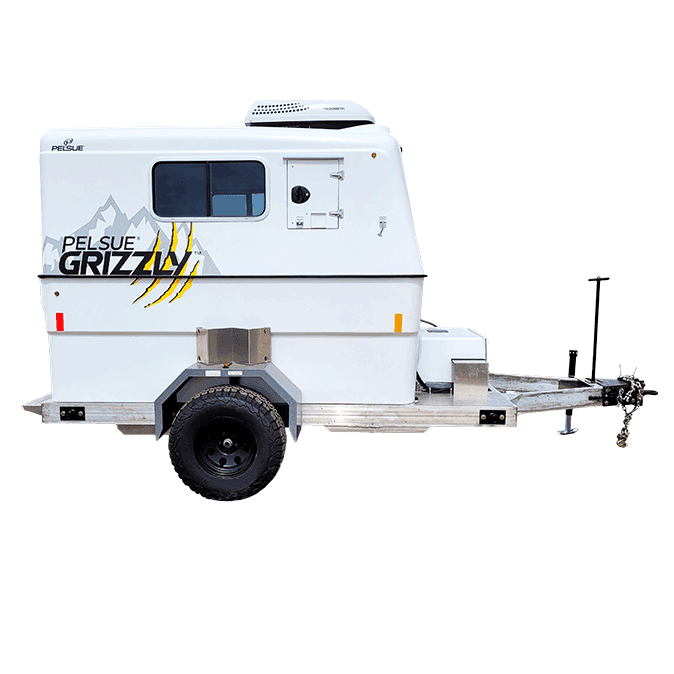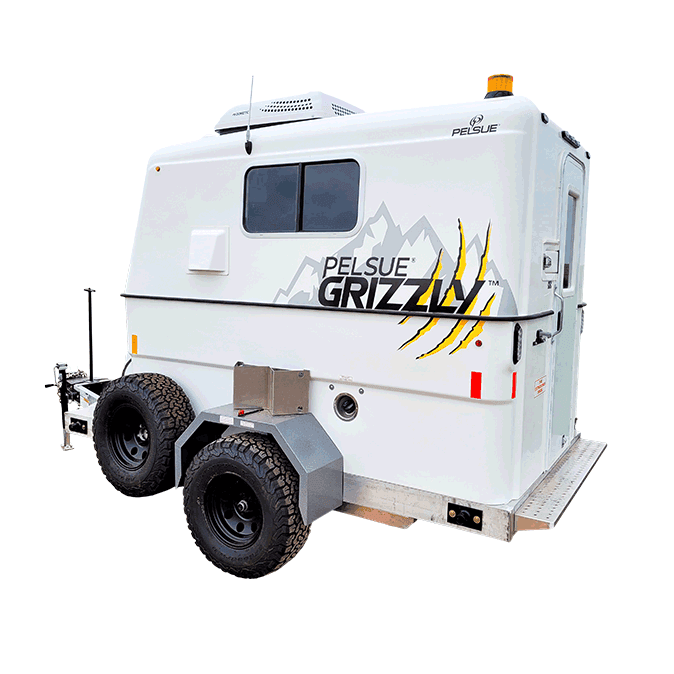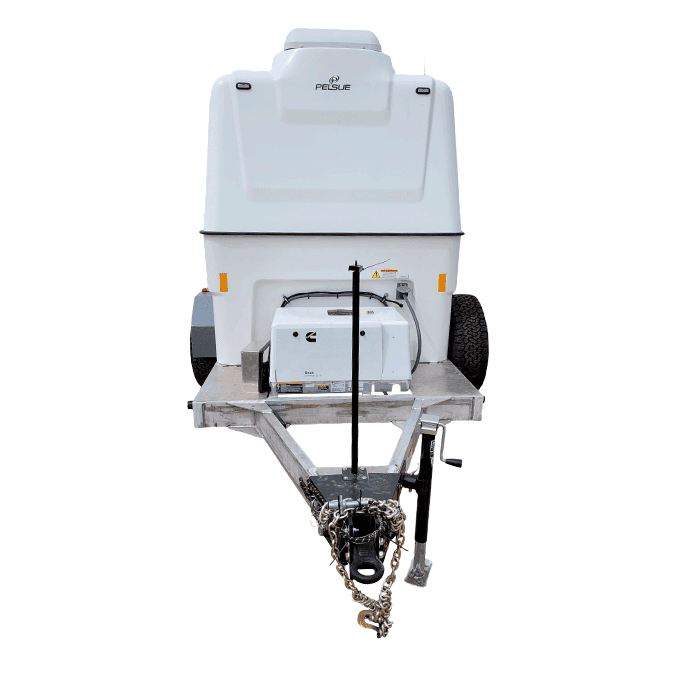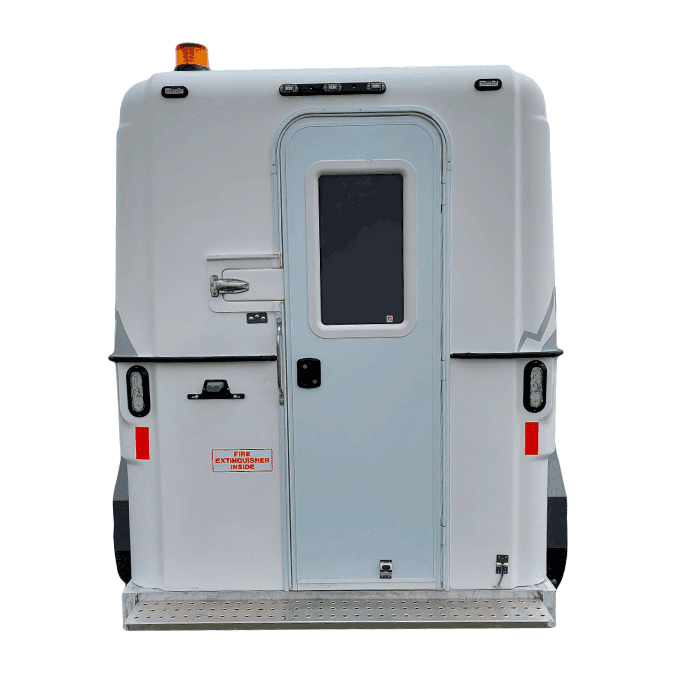 Overview
Top-of-the-Line Quality Meets Off-Road Durability
Off-road ruggedness and compact flexibility combine in the FiberLite® Pelsue Pod™ Grizzly fiber splicing trailer.
Built to take you wherever the job calls, with off-road tires and wheels, high clearance, heavy-duty fenders, and an aluminum skid plate to protect the fuel cell from rough terrain, the Grizzly Pod gives you a durable trailer with everything you need to get the job done.
Made with the same dimensions as our agile Pod Tradesman™ trailer, the Grizzly Pod is easy to store and navigate, while also capable of taking you where no other fiber splicing trailer has gone before.
Back-country Bound
As the off-road variation of the Pelsue FiberLite® Pod Tradesman, the Pod Grizzly was designed for durability including an aluminum skid plate to protect the fuel cell when driving over rough terrain. The Grizzly brings off-road tires, high clearance and heavy-duty fenders to get you across rugged and unpredictable terrain safely.
The Coolest Trailer on the Block
With the FiberLite® Pod Grizzly you'll never have to trade functionality for aesthetics. The fiber splicing trailer's unique design has the high-quality lightweight fiberglass body you've come to expect from Pelsue, with premium craftsmanship and finishes to create a light-filled, comfortable and exciting work environment.
Efficient Layout and Plenty of Storage
One of the most versatile splicing trailers on the market, the Pelsue FiberLite® Pod Grizzly has space for everything you need to deliver high-quality work efficiently and with safety at the forefront. Features like the full-length counter top, high-capacity cabinet storage, one cable access slot at the rear door, one cable door on the curbside, premium LED overhead lighting and robust rear door mean every job can be done effectively.
Standard Features Include:
Trailer & Chassis
All-aluminum heavy-duty frame construction

Heavy-duty skid plate covering fuel cell

Single torsion wide track axle, electric brakes, with LT31 x 10.5 AT tires

3" Lunette eye hitch

7 pole RV spade type trailer plug

Pivoting solid caster wheel

Stabilizer jacks - two front corner jacks

Stabilizer jacks - two rear corner jacks

Fiberglass white gel coat body with Grizzly logo and ribbed rubber floor mat

Insulated upper body, with locking curbside cable access door

Aluminum heavy duty off-road fenders

Overall interior height: 6' 4"

2 overhead storage cabinets with latching doors

Personnel entry door at rear of body

3" x 8" cable slot adjacent to entry door

Slider windows with screens on both sides

Step/bumper at rear entry door

Cable clamp - steel vacuum (suction cup) mount, 16" wide, shipped loose, Model 9S27

(1) single-door cabinet, (1) four-drawer module, and a 42" high full-length countertop

Task chair - adjustable height stool

Spare tire and carrier - LT31 X 10.5 off-road tire and wheel assembly

CO (Carbon Monoxide) detector, 12 VDC, hardwired, audible alarm

Fire extinguisher, 2 lb., 5-B-C rating

Rubber wheel chocks (1 pair) with holder, mounted over exterior fender, shipped loose
Electrical, Lighting & Climate
LED marker / clearance lights per DOT standards

LED stop / turn / tail lights per DOT standards

Control panel with individual circuit breakers

Commercial power inlet (120/240 VAC, 30-amp) twist lock: connects trailer to generator or commercial power, mounted on exterior front wall with cover

Onan CMM EFI 5500 genset, 5.5 KW,120 VAC/240 VAC, gasoline, includes 30-gallon CARB/EPAcompliant under-trailer fuel cell, remote-start mounted inside the trailer, includes 10 watt solar battery maintainer.

60 amp power converter

Air conditioner, low-profile, roof-mounted

12 VDC LED lighting mounted under overhead cabinets

12 VDC LED lighting mounted on the ceiling

(3) GFCI duplex 120 VAC, 20-amp receptacles. Two outlets are located on interior streetside wall with one receptacle that will also provide 2 USB ports located on front wall streetside

Exterior GFCI, 120 VAC duplex receptacle, 20-amp, located at rear exterior wall

(1) 12 VDC LED scene light, mounted on streetside of rear entry door, switch controlled

(1) 12 VDC LED scene light, mounted on curbside, switch controlled
Investing in Your Business? Invest in Fiberglass.
All Pelsue FiberLite® fiber splicing trailers come standard with fiberglass gel coat body, and perhaps nowhere is this more important than on the FiberLite® XL Grizzly that is built to take you where other trailers can't. Fiberglass offers not only a sleek design, but also reliability, durability and a lifetime of value. If your trailer incurs any damage to the FiberLite body – odds that may increase over rugged terrain – it can be repaired far more quickly and easily than if it had an aluminum build. The lightweight fiberglass body also brings a lifetime of efficiency (and cost savings) through reduced fuel costs, heating/cooling efficiencies and more. Click here to read more about the advantages of fiberglass over aluminum for your fiber splicing trailer.
Your Partner in Bringing Quality Fiber Splicing Trailers to Your Business
Pelsue has been dedicated to enabling a safe and productive work environment for more than 50 years. When you purchase your FiberLite® fiber splicing trailer from Pelsue, you benefit from our decades-long commitment to making the best fiber splicing trailers available and backed by our dedicated parts and support staff. Learn more about us.
CUSTOMERS ALSO BOUGHT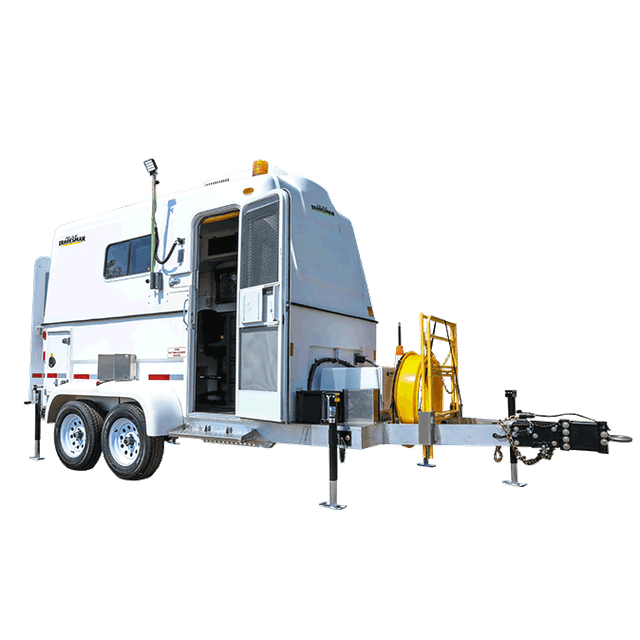 FiberLite XL Tradesman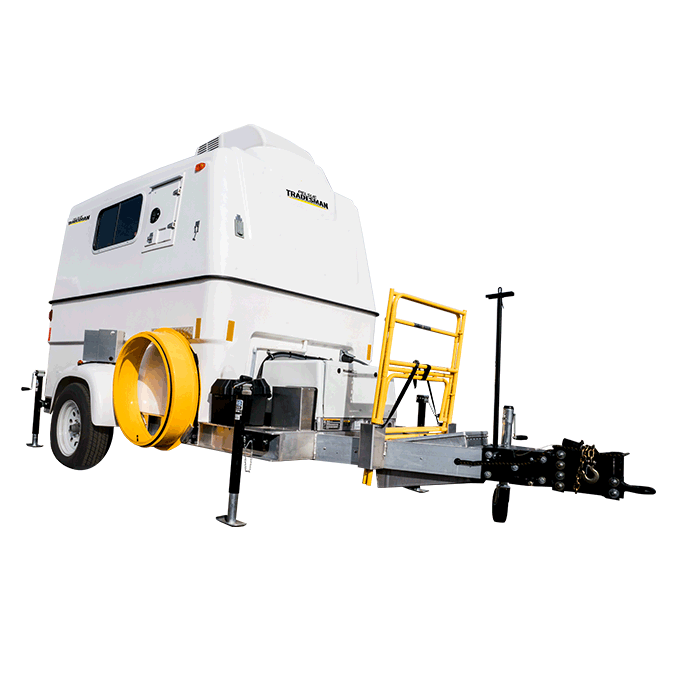 FiberLite Pod Tradesman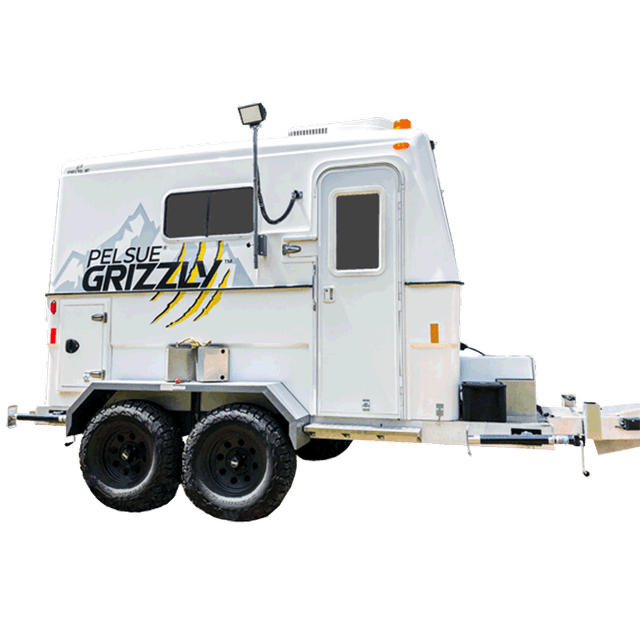 FiberLite XL Grizzly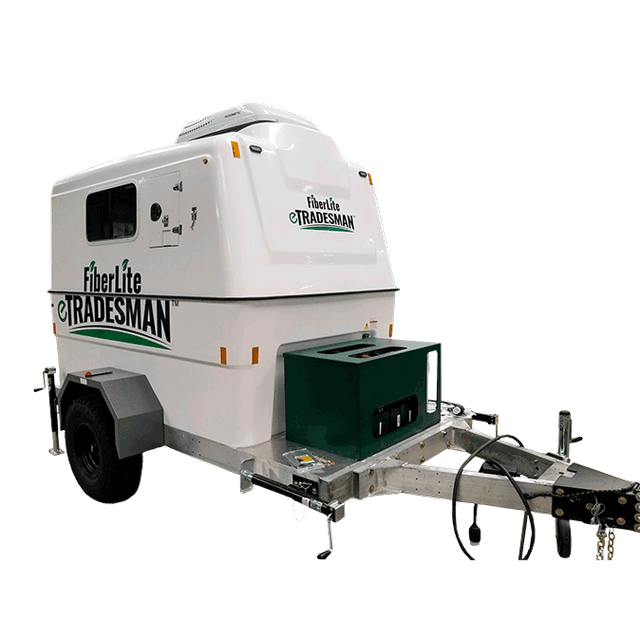 FiberLite Pod eTradesman