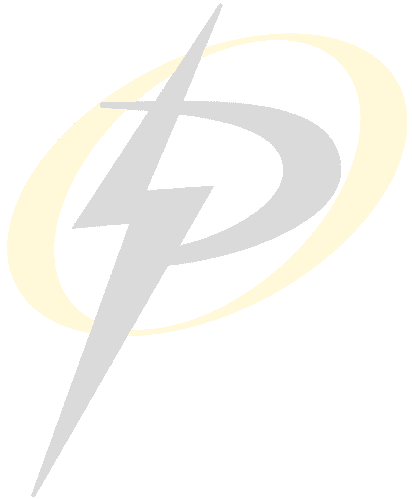 Home / Products / fiber splicing van
Fiber Splicing Van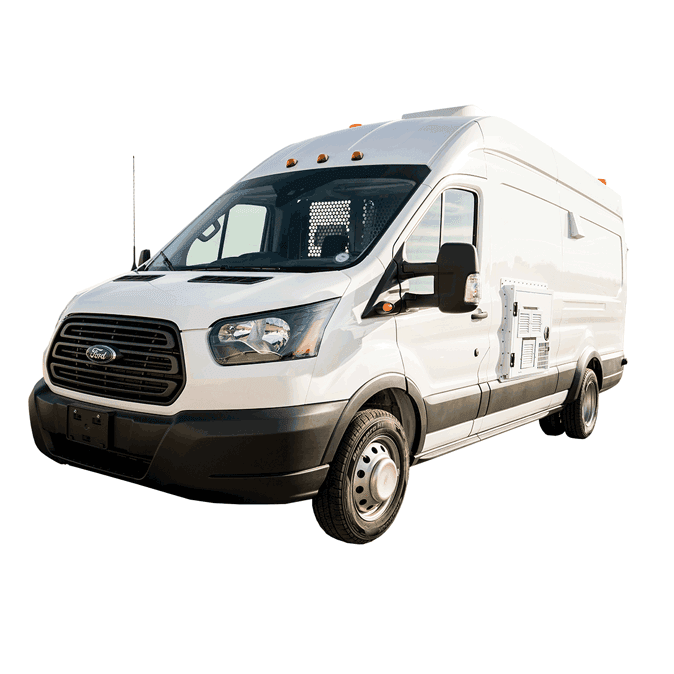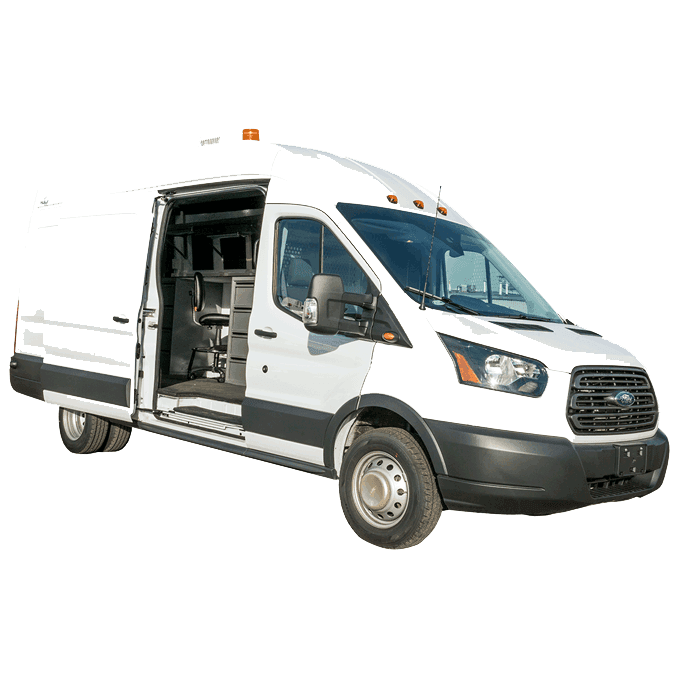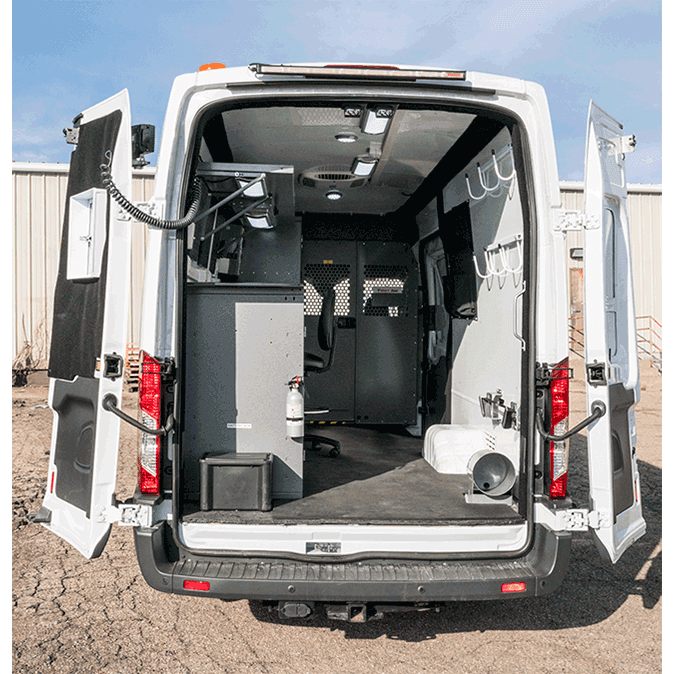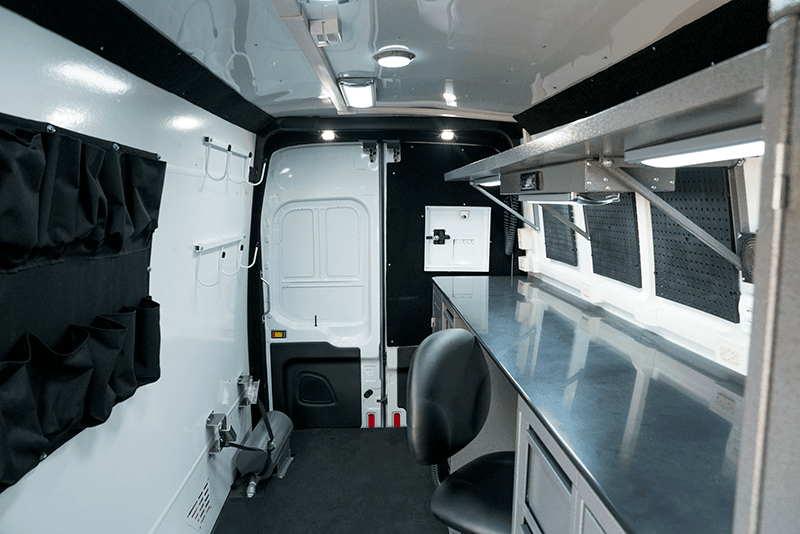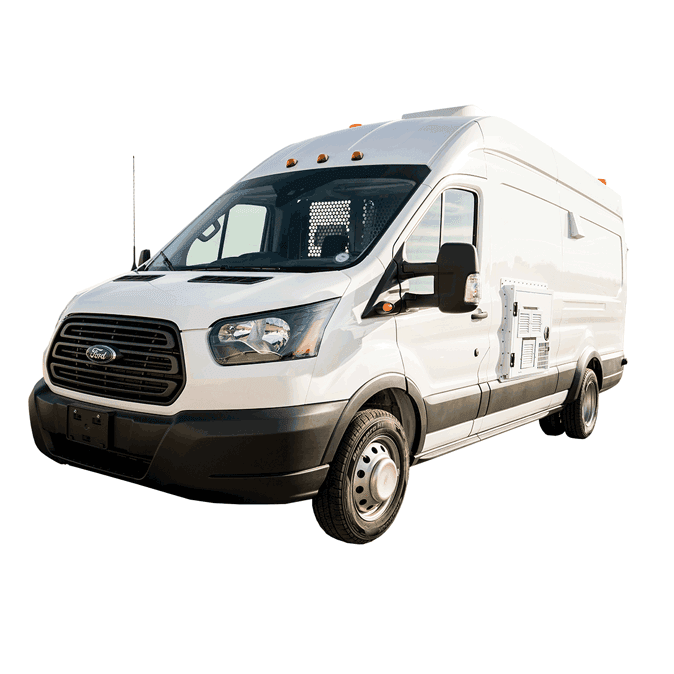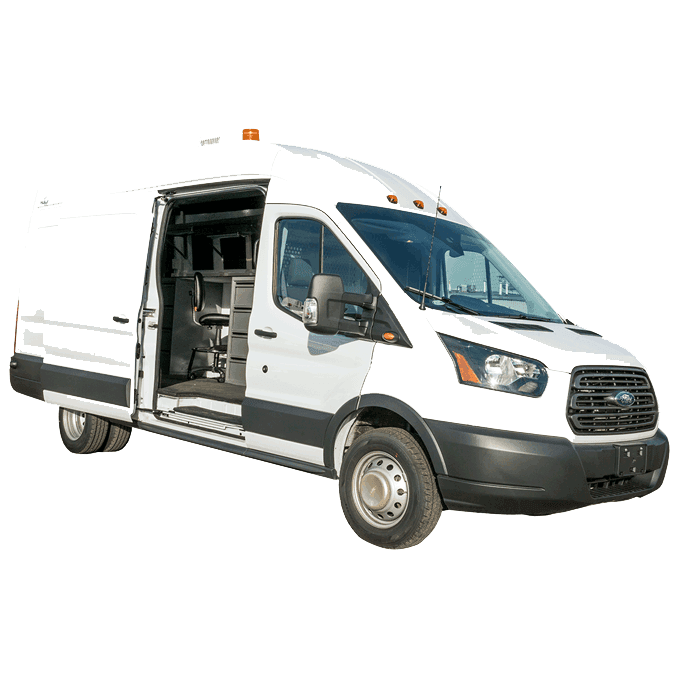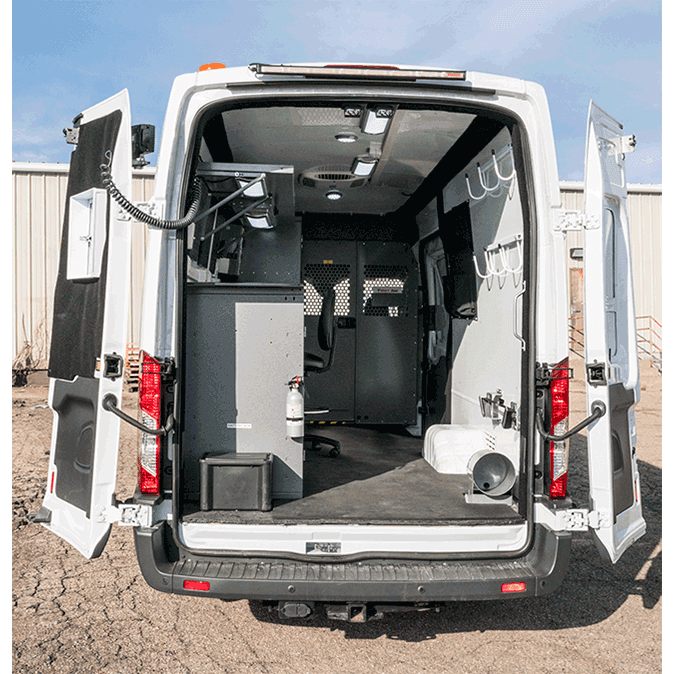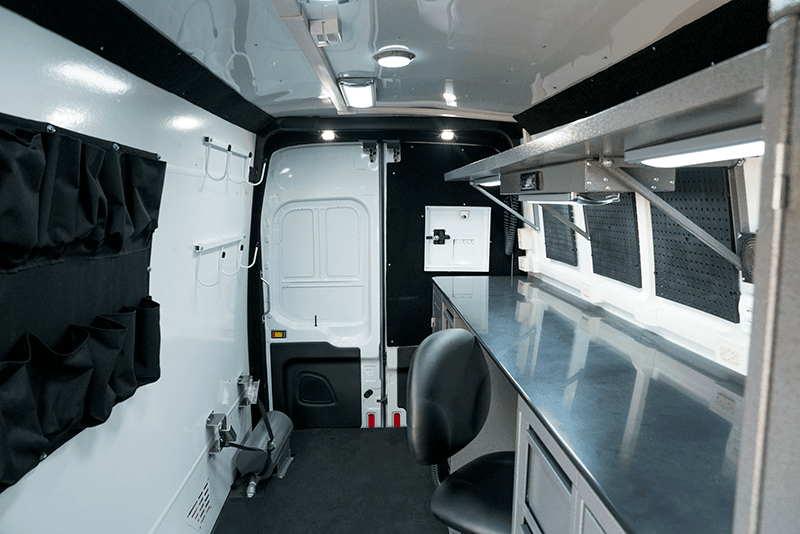 Overview
An All-In-One Fiber Splicing Solution
The Pelsue Van is easy to drive and maneuver, and provides everything you need for fiber splicing.
The van door slides open for effortless entry in and out of the vehicle, and provides extreme ease of use. The Pelsue Van comes standard with overhead storage, cabinets, LED lighting, ventilation, heating, and genset power.
The van is upfitted with superior craftsmanship and quality parts, so it will provide years of durable service. When needing ease of use and maneuverability, the Pelsue Van is an all-in-one solution for fiber splicing.
The Pelsue Fiber Splicing Van is compact and extremely versatile. It provides everything you need for a fiber splicing job, including easy entry and exit, ample storage, and heating/cooling capabilities.
Vehicle Specs:
Ford Transit, Extended High-Roof, 148" wheelbase

The vehicle should be ordered from Ford with the "Load Area Protection Package" Ford Option 96D which provides interior polypropylene wall panels and vinyl flooring

The vehicle should be ordered from Ford with the "Dual AGM Batteries" Ford Option 63E which provides a secondary factory battery to be used for the generator and accessories
Standard Features Include:
Trailer & Chassis
Fixed composite bulkhead partition

Walls and ceiling insulated with fiberglass board and batting

Ceiling lined with polypropylene panels

Air conditioner reinforcement bracket

Streetside genset compartment, slide-mounted is added aft of the drivers door, insulated and lined

Genset compartment includes a locking exterior access door

Cable access door 16" square with 4" W x 6" H cable slot, incorporated into the rear street side door

(2) DOT fire extinguishers, (1) in drivers cab, (1) in cargo area

(2) Grab handles, one at rear door and one at side door

Full-length pegboard panels located on wall above countertop
Electrical, Lighting & Climate
VAC/VDC power distribution panel with circuit breakers for circuit control and protection

Ceiling-mounted 12 VDC LED light fixtures

15,000 BTU rooftop air conditioner, low profile, with remote thermostat

(2) 15-amp power strips with USB ports, mounted on pegboard, GFI protected

Strobe lights - (4) amber LEDs, (2) mounted on rear, (2) mounted on vehicle grille, switch controlled in driver cab

Carbon monoxide detector

Full-length seamless black laminate countertop, 36" tall, 24" deep above streetside cabinetry

(2) 4-drawer Pelsue "gravity-lock" drawer modules 15" W X 24" D X 36" H located on streetside. Depth may vary due to fuel fill location

(2) Single door cabinet modules, 15" W X 24" D X 36" H located on streetside
When you need a fiber splicing vehicle that doesn't require towing a trailer, the Fiber Splicing Van is your simple solution.
Call Pelsue today to see what other features can be added to improve your fiber splicing experience.
CUSTOMERS ALSO BOUGHT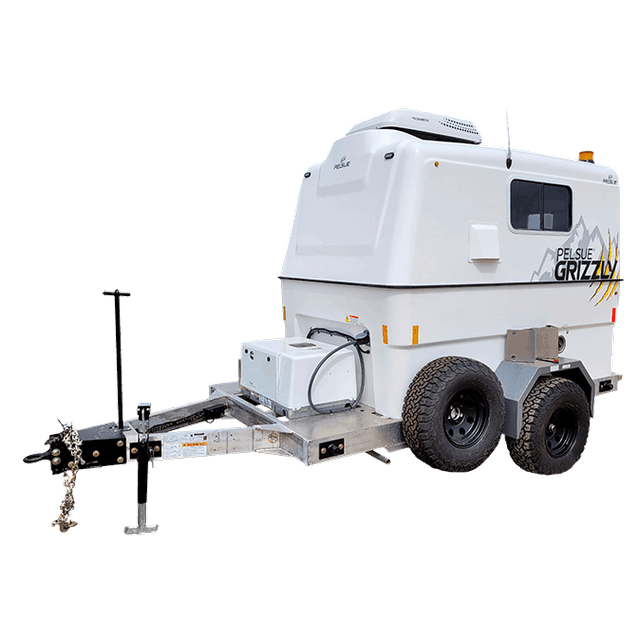 FiberLite Pod Grizzly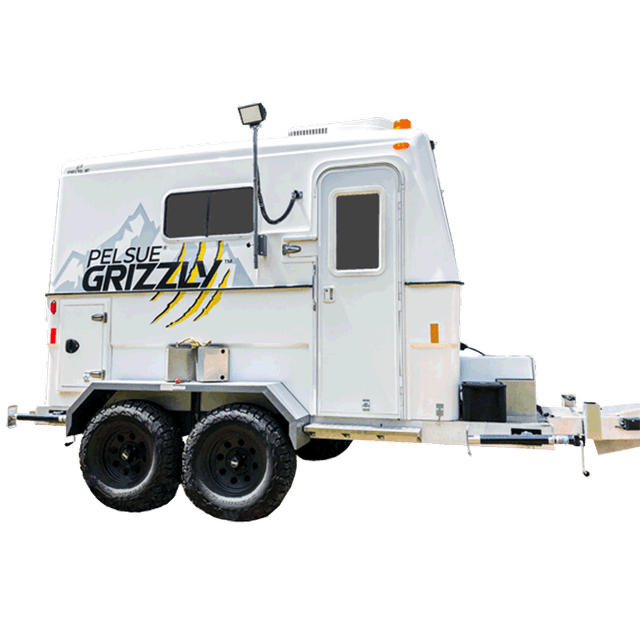 FiberLite XL Grizzly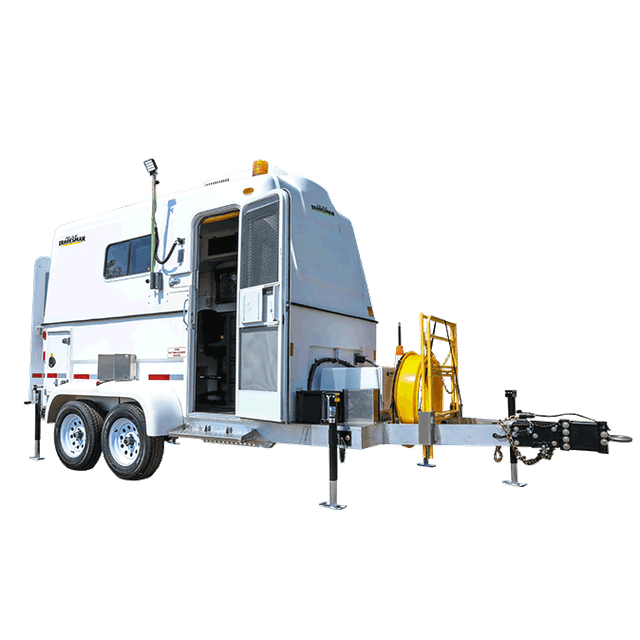 FiberLite XL Tradesman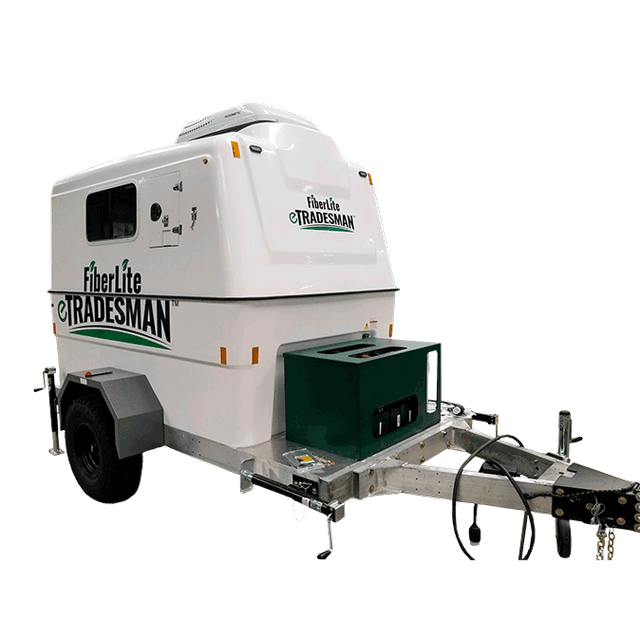 FiberLite Pod eTradesman