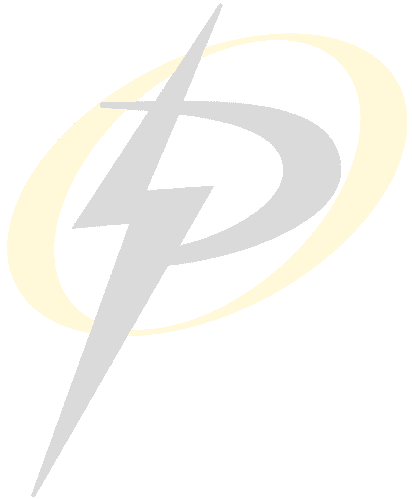 Home / Products / 3 way self retracting lifelines
3-Way Self-Retracting Lifelines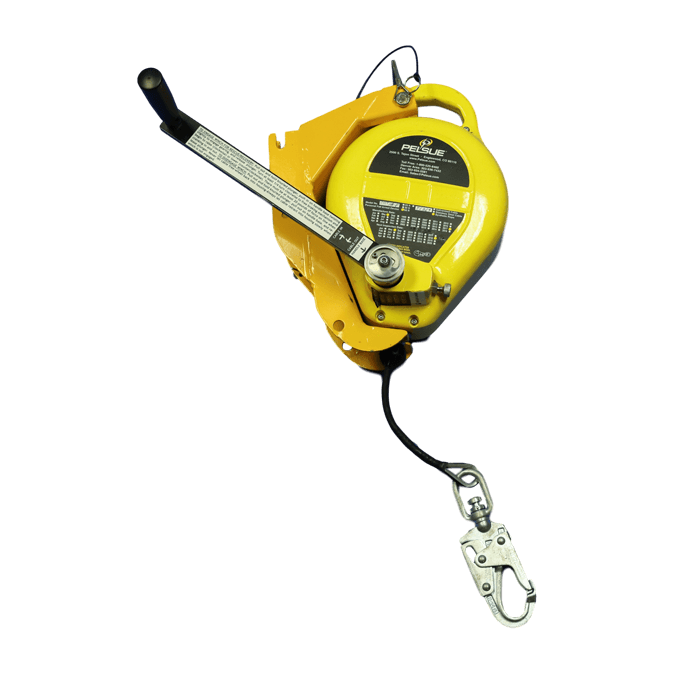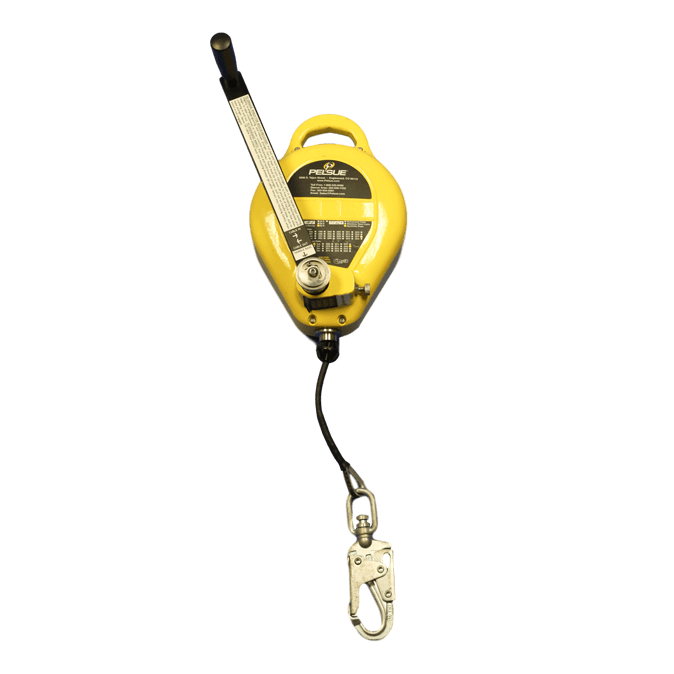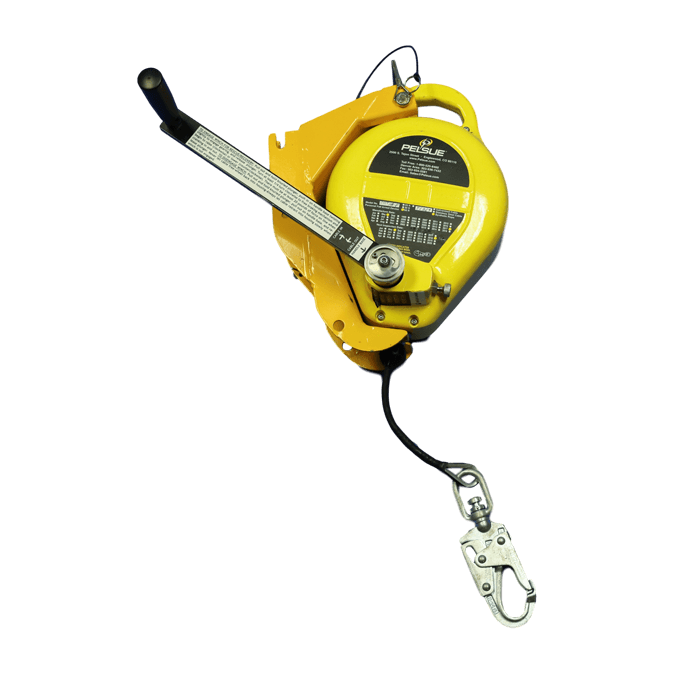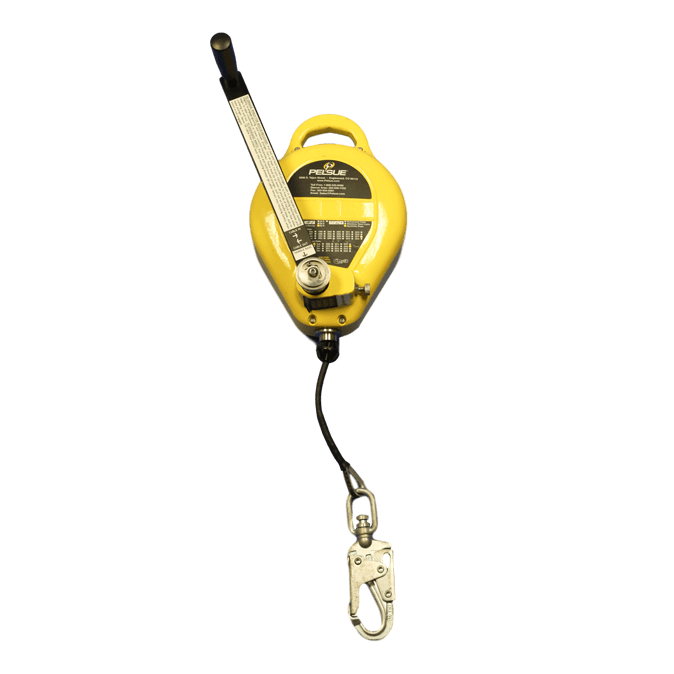 Overview
If a worker slips or falls, the 3-Way SRL locks up to arrest the fall. The system can then be activated into winch mode, raising or lowering the worker to safety. The 3-Way is different than the standard SRL by adding retrieval/descender capabilities.
SRL's are extremely important in fall arrest/rescue & retrieval applications. When entering a confined space by ladder, fixed structure, or while being lowered mechanically by a man-rated hoist, a worker must be attached to an independent lifeline for adequate fall protection.
FEATURES:
Acts as part of a personal fall arrest system when combined with a harness and anchorage

Capable of raising and lowering for rescue purposes in case of an emergency

Rated up to 310 lbs. Locks up to arrest falls within 2 feet

Easy-to-read stress indicator lets users know if the unit has been used in a fall

Available with either stainless steel cable or Technora® rope

Meets or exceeds all applicable OSHA and ANSI standards, for peace of mind and confidence during inspections

Optional carrying case available
WARNING
The raising and lowering function is for emergencies only. Under no circumstances should the 3-Way SRL be used for routine raising and lowering. Use a PH series hoist for everyday raising and lowering functions. 

The 3-Way SRL needs re-certification every three years. If the unit is used in a fall, it must be replaced immediately. 
CUSTOMERS ALSO BOUGHT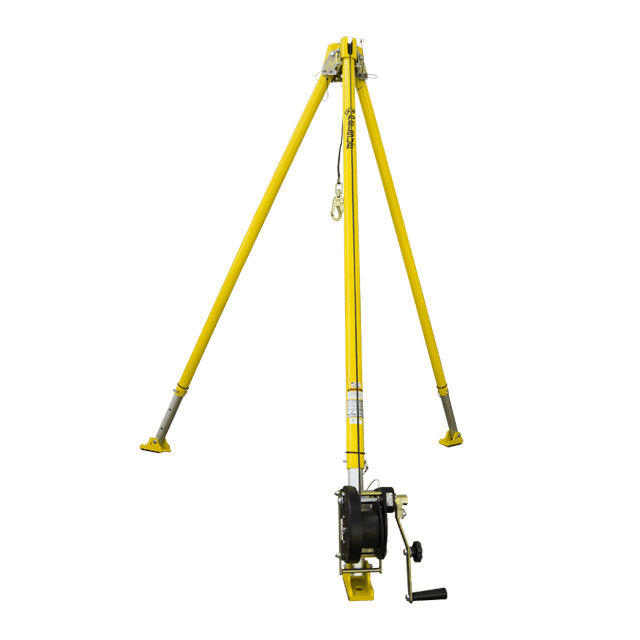 Rescue Tripod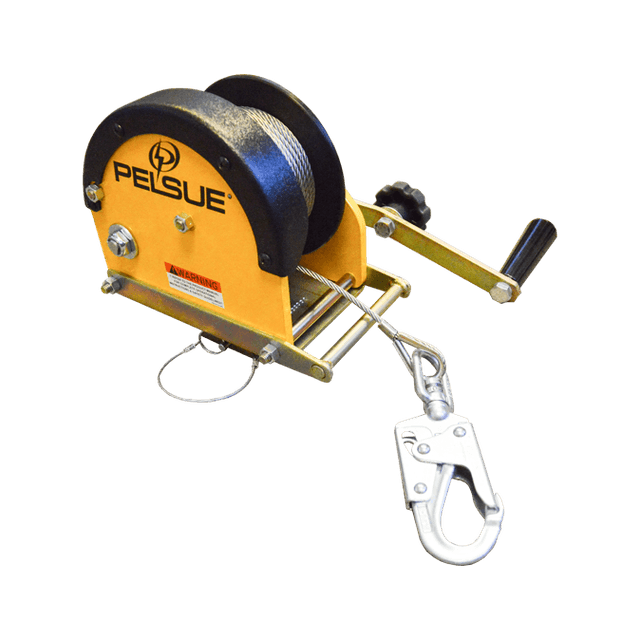 Equipment Hoists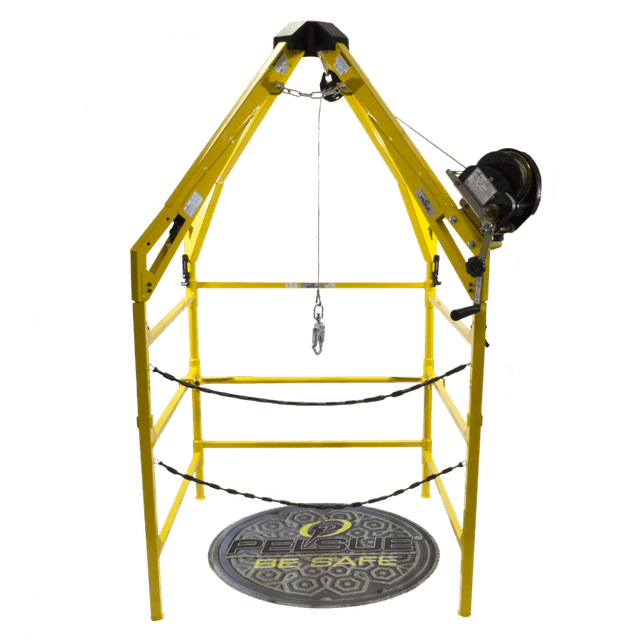 LifeGuard Confined Space Safety System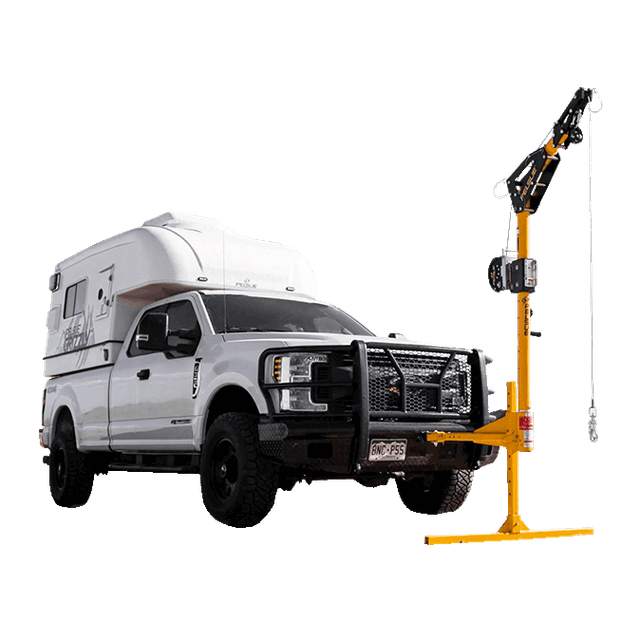 Davit Vehicle Hitch Mount System